Duane (D.T.) Magee
Superintendent of Schools & Director of Human Resources
On behalf of our teachers and staff, WELCOME to the Norwalk Community School District where we are focused on our District's Mission: Growing Learners and Leaders.  Our district is home to approximately 3,400 students and over 490 staff members.  We are a Leader in Me school district working to develop our students' full potential through our Portrait of a Learner.
The Superintendent's Office is run by dedicated professionals who ensure NCSD students receive a world class education. We help set school policies, hire and maintain quality educators, and encourage parents to be involved in their child's education.
Please contact me if you have any questions about NCSD!
Yours in service,
D.T. Magee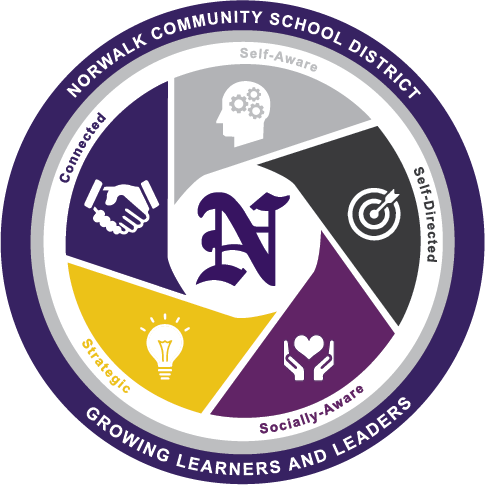 Contact Superintendent
D.T. Magee

Superintendent