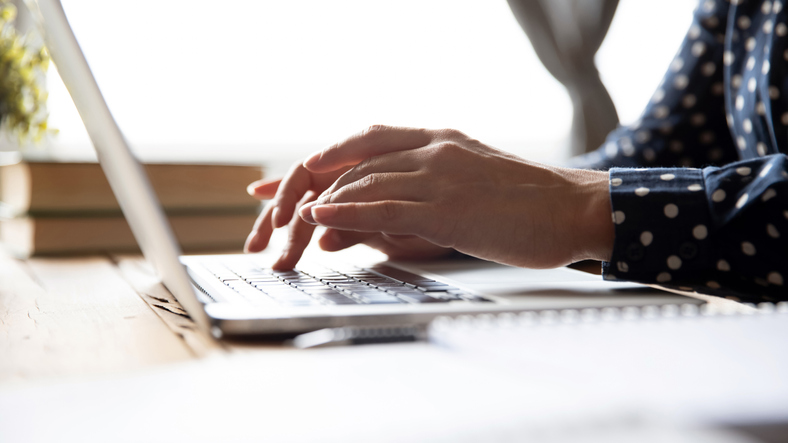 Our Mission
To live, learn, and work successfully in an increasingly complex and information-rich society, students must be able to use technology effectively.
Within an effective educational setting, technology can enable students to become:
Capable information technology users
Information seekers, analyzers, and evaluators
Problem solvers and decision makers
Creative and effective users of productivity tools
Communicators, collaborators, publishers, and producers
Informed, responsible, and contributing citizens
Norwalk Technology Vendor Registration Form
---
1:1 Chromebook Program
All our District's 1:1 program information is available in Google Drive. Use these links to review that information:
1:1 Program Handbook
Parent Information on Chromebooks
---
District Technology Plan
During the 15-16 school year, the Technology SIAC group will be reviewing the results of the Clarity Survey given to all staff, students and parents in the district.
We will use that data to formulate our upcoming Technology Plan for the district.
Here is a link to our current plan which will serve as the starting point for us as we formulate our future plans.
---
Printers
Students, add the FollowMe print queue to your Chromebook:
FollowMe
FollowMe_Color
FollowMe_Color_Lexmark
---
Securly Filter
Norwalk Schools is now using an internet filter, Securly, that requires a security certificate to be installed on ALL devices that use our network. We have pre-loaded this certificate on many computers and devices. However, we may have missed some devices, and this certificate will need to be loaded on any personal devices you wish to connect to use here at school. The installation is quick and easy. In most cases, it is simply a matter of downloading the certificate, clicking it, and following the onscreen instructions. Note: installing this certificate will have no effect on your device when its off the school network.
Get the Securly certificate for browsers and devices
Contact Technology
Tim Geyer

Technology Director

Jeff Phillips

Lead Technician

Mike Grubb

Auditorium Manager

Rebecca Anthony

Student Information Systems Manager/ Registrar

Linda Bussanmas

Technology Administrative Assistant

Randy Porter

Technology Field Technician

Zack Cook

Technology Field Technician