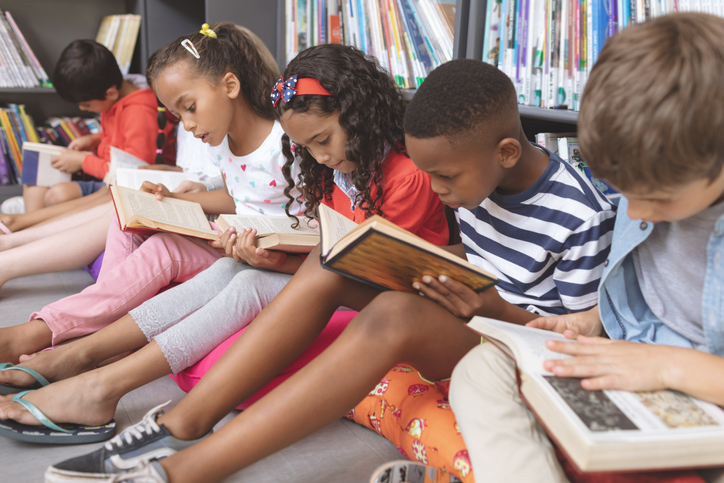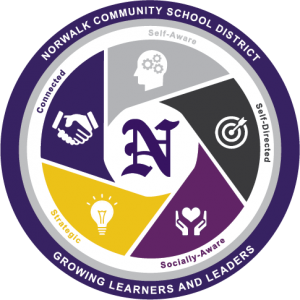 Welcome to the Norwalk Community School District where our mission is to grow learners and leaders!
Norwalk School District provides online registration for families new to the District as well as online registration for current families.
2023-24 online registration is now open.
Open Enrollment



Norwalk Schools is closed to open enrollment.  This means you must reside within district boundaries to enroll at Norwalk Schools. (BP 606.06, BP 501.14, BP 501.15)

Students who move out of the Norwalk district during the current school year, and want to continue their education with the Norwalk Schools, will need to complete and submit the Open Enrollment Application.  The Open Enrollment application must be approved by both the resident and receiving districts.  

Transportation

Parents are responsible for transporting children who are open enrolled to another district.  For those who qualify, assistance is available.  

Athletic Eligibility

Students who open enroll for continued education in grade 9-12 are not eligible to participate in varsity contests and competitions during the first 90 school days of transfer unless an exception applies allowing immediate eligibility.

For more information regarding Open Enrollment, please contact the Registrar at (515) 981-0676 ext. 4016.
New Families Registration


Existing Families Registration


Student Fees and Revtrak Online Payment Information


Nutrition



Please visit the Nutrition page for nutrition information and application forms.
Transportation



Students who live less than two miles outside of the district boundaries are eligible to ride the bus to and from school. To determine if you are in the Pay for Ride area click here.

Transportation routes and pick up/drop off times will not be handled by location of drop off and pick up. You must register your child by August 1st to guarantee them a spot on the route for the first day of school. You are welcome to register your child after August 1st, but they may not have a spot on the bus for the first several days of the school year.

Please visit the Transportation Page for more information and to make bussing changes and requests for currently enrolled students.
Equal Education Opportunity


FAQ


Contact the Registrar
Rebecca Anthony

Student Information Systems Manager

Stacy Hildreth

District Registrar