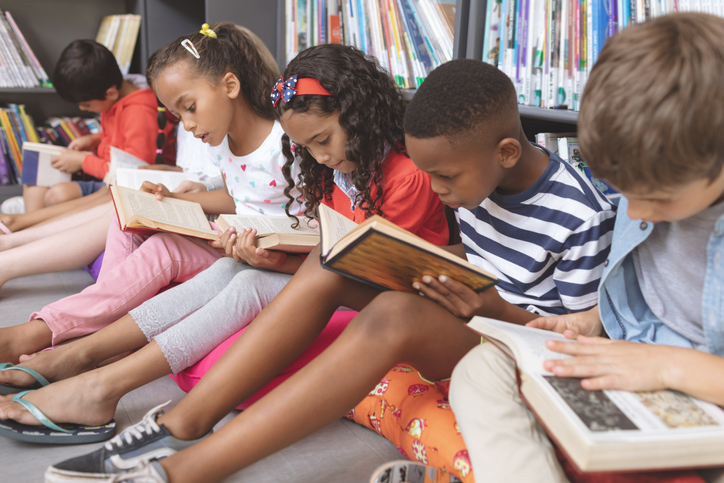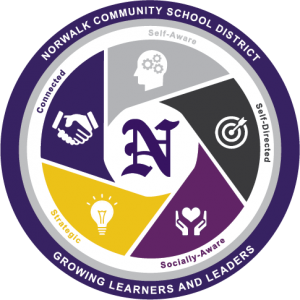 Welcome to the Norwalk Community School District where our mission is to grow learners and leaders!
Norwalk School District provides online registration for families new to the District as well as online registration for current families.
Norwalk Schools is closed to open enrollment. This means you must reside within district boundaries to enroll at Norwalk Schools.
Registration for the 2021-22 school year will begin in May for all students PK-12th grade.
Existing families with children currently attending Norwalk Schools (K-12th) and will be adding a kindergartner student starting in 21-22 will register through their parent portal account. Click on the link below for the "Existing Families" online application to begin.
Existing Families Registration
Families registering their first child as a pre school or kindergartner will use the "New Families" link on the Norwalk School website. Click on the link below for the "New Families" online application to begin.
If you have questions not addressed in the FAQ link below, feel free to contact registrar via email at registrar@norwalk.k12.ia.us or by phone at (515) 981-0676 ext 4001.
View our registration FAQs (PDF)
Fees



Registration and transportation fees will not automatically be assigned to kindergartners until processing is completed.  Processing could be up to two weeks after submitting your registration application. To pay fees log in to Revtrak.
Transportation



Transportation routes and pick up/drop off times will not be handled by location of drop off and pick up. You must register your child by August 1st to guarantee them a spot on the route for the first day of school. You are welcome to register your child after August 1st, but they may not have a spot on the bus for the first several days of the school year. Visit NCSD Transportation.
Contact the registrar
Rebecca Anthony

Student Information Systems Manager/ Registrar