Counseling and school-based services are offered for students at each school building in the district. The following is a list of the counselors employed by the district as well as the school-based therapists that provide more intensive supports when needed.
---
School-Based Therapists
Our district school-based therapists provide individual support to students and families. Questions about services and supports can be made directly to the therapists.
View information about each provider's availability
---
Samantha Schwennen
Lakewood Elementary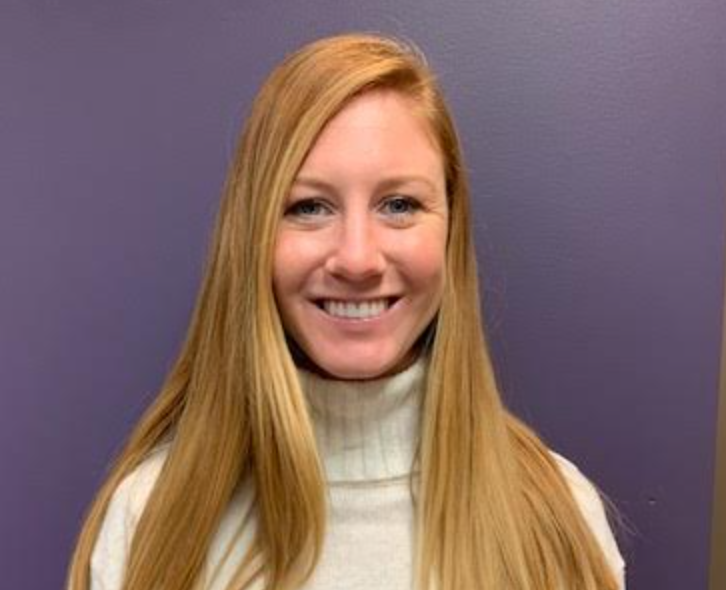 Samantha Schwennen is a temporary Licensed Mental Health Counselor through Orchard Place and serves Lakewood and the Middle School. She attended the University of Iowa for her undergraduate degree in Psychology and University of Northern Iowa for her graduate degree in Clinical Mental Health Counseling. Samantha completed her practicum and internship in elementary schools and also has a background of working with adolescents in an intensive inpatient program. She has received extensive training in play therapy and utilizes primarily Adlerian play therapy techniques in her playroom. She values creating a safe space for children to share, grow, and try new things. She believes in seeing the child as one with their environment, and therefore enjoys collaborating with families and teachers as needed. She utilizes a mix of play therapy, mindfulness, and trauma informed care based on the child and family's need. She can be reached at sschwennen@norwalk.k12.ia.us or by calling Lakewood or the Middle School directly.
---
Bailey Janssen
High School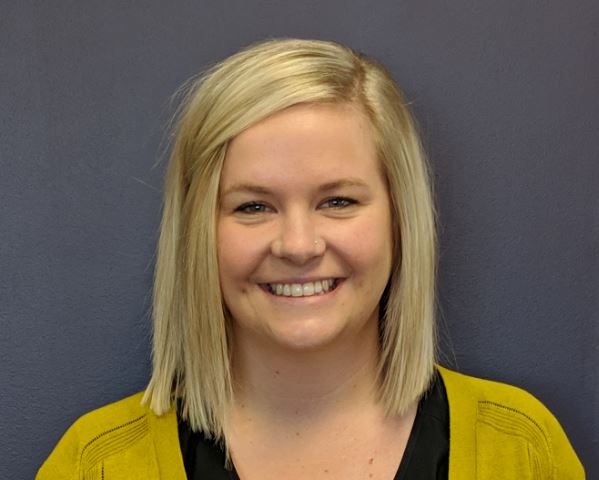 Bailey Janssen is a therapist through Orchard Place and serves Lakewood (5th grade) and the secondary campus. elementary schools. Bailey is a Licensed Mental Health Therapist serving as a School Based Therapist for Orchard Place. She is trained in Trauma-Focused Cognitive Behavioral Therapy. She has worked as a clinician at a therapeutic school that served students with significant mental health concerns. Her focus as a clinician was to help students and their families work through their trauma and introduce new skills to decrease mental health symptoms, behavior concerns, and increase overall success. She also has experience working with adolescents with substance abuse issues in an outpatient setting and also at an alternative school serving pregnant and parenting teens. She can be reached at bjanssen@norwalk.k12.ia.us or by calling the Middle School directly.
---
Breanne Bitz
Middle School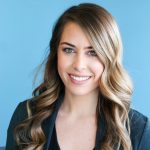 Breanne Bitz is a Licensed Master Social Worker through Orchard Place and serves the middle school. Breanne attended the University of Iowa in Iowa City for her Bachelorś and Master's Degree in Social Work. She has received training in Trauma-Focused Cognitive Behavioral Therapy and the Trust-Based Relational Intervention model. Her focus is on creating a safe space for children to share and grow. She can be reached at bbitz@norwalk.k12.ia.us or by calling the Middle School directly.
---
Jessica Volk
Middle School / High School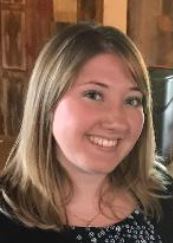 Jessica Volk is a Licensed Mental Health Counselor and is trained in EMDR Therapy and Trauma-Focused CBT. Jessica has years of experience working with young children adolescents, and adults in settings including residential mental health treatment centers, addiction therapy centers, and outpatient/school-based therapy centers. Jessica has clinical expertise in family therapy and has facilitated a variety of therapeutic groups including STEPPS/STAIRWAYS. Jessica's practice focuses on the treatment of trauma and she has experience in working with a variety of age groups on complex trauma, attachment, dissociative disorders, as well as depression, anxiety, and other mental health disorders. For questions/referral information, please contact jvolk@norwalk.k12.ia.us or 515-778-6081.
---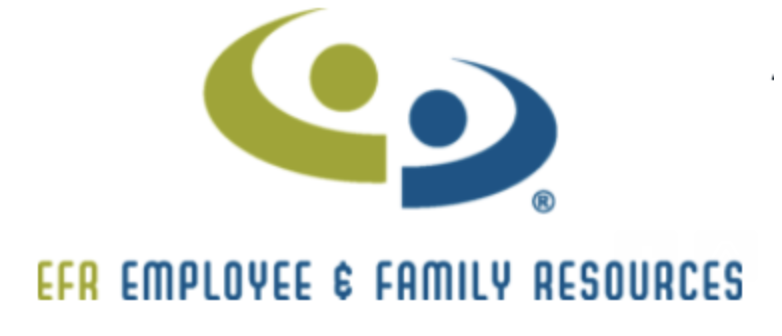 The SAP is designed to assist students, families, and schools in our partner districts to manage the impact a wide variety of personal and family problems can have on student behavior and achievement.
Many issues can negatively impact a student, including those related to family conflict, emotional or mental health problems, limited parenting skills, substance abuse, bullying, and other forms of peer conflict. Services provided include telephonic consultation, in-person counseling sessions, and referrals to community resources, if needed.
The Student Assistance Program (SAP) is here to help you and your immediate family members manage the concerns in your life. The SAP is available to you 24 hours a day, 7 days a week, and is strictly confidential.
---
Additional resources
A free service for those who have experienced COVID-19
Text: Hello to 741741
For additional support and resources on a number of mental health issues, suicidal thoughts and addictions.
Norwalk School Counselors
Sonya Chittenden

Counselor

Rachel Ertz 6th Grade, 7th Grade (A-M)

Guidance Counselor

Lisa Boge 7th Grade (N-Z), 8th Grade

Guidance Counselor

Jessica Gambrel (Q-Z)

Counselor

Kari Drymon (A-G)

School Counselor

Sarah Adams (H-P)

School Counselor