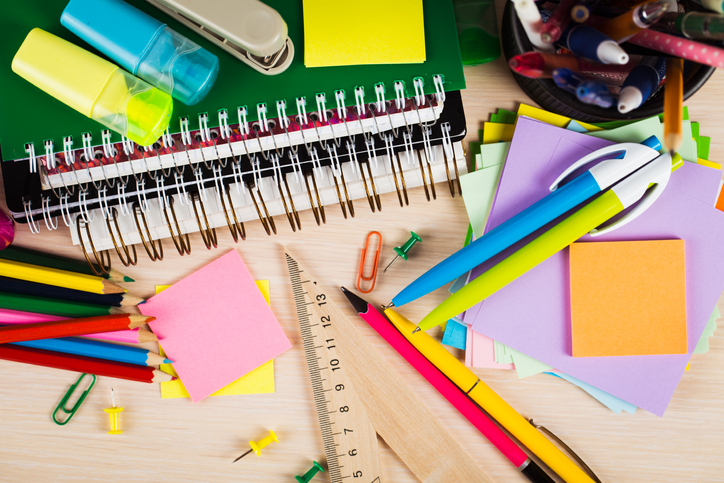 Academics
Our mission: create a rigorous, collaborative and inclusive learning environment for all students so each individual is empowered to pursue a lifetime of personal success in college, career and citizenship.
Athletics and Activities
We are pleased to offer a variety of activities to enhance your child's education outside the classroom. Established activities include (but are not limited to) sports, drama, band, and choir. All of our activities will help each student develop friendships, foster new skills and habits, and grow to become leaders.
Business Office
Our Business Office strives to provide the best services and resources to promote success in the classroom. We are responsible for accounting for the public money available throughout the school district and are dedicated to putting the students best interests first.
Buildings & Grounds
Our school district is made up of 6 school buildings for grade levels PreK–12. With a fine arts facility and updated athletic facilities, we take pride in maintaining buildings that inspire learning and growth.
Marketing & Communications
View newsletters, district logos and branding guidelines.
District Office
The District Office is comprised of multiple departments: Superintendent's Office, Human Resources, Business Office, Student Services and Communications. The District Office is run by dedicated professionals who ensure your children receive the highest quality education. We help set school policies, hire and maintain quality educators, and encourage parents to be involved in their child's education.
Human Resources
Browse open positions and view staff benefits information.
Nutrition
View lunch menus, pay lunch bills and learn about free and reduced meal plans.
Student Services
Norwalk Community Schools is committed to helping children receive the services they may need to benefit educationally.
Technology
Our mission: To live, learn, and work successfully in an increasingly complex and information-rich society, students must be able to use technology effectively.
Transportation
Norwalk Community School District's Transportation Department is responsible for transporting students and educational supplies and equipment throughout the district. Any students who live less than two miles outside of the district boundaries are eligible to ride the bus to and from school.