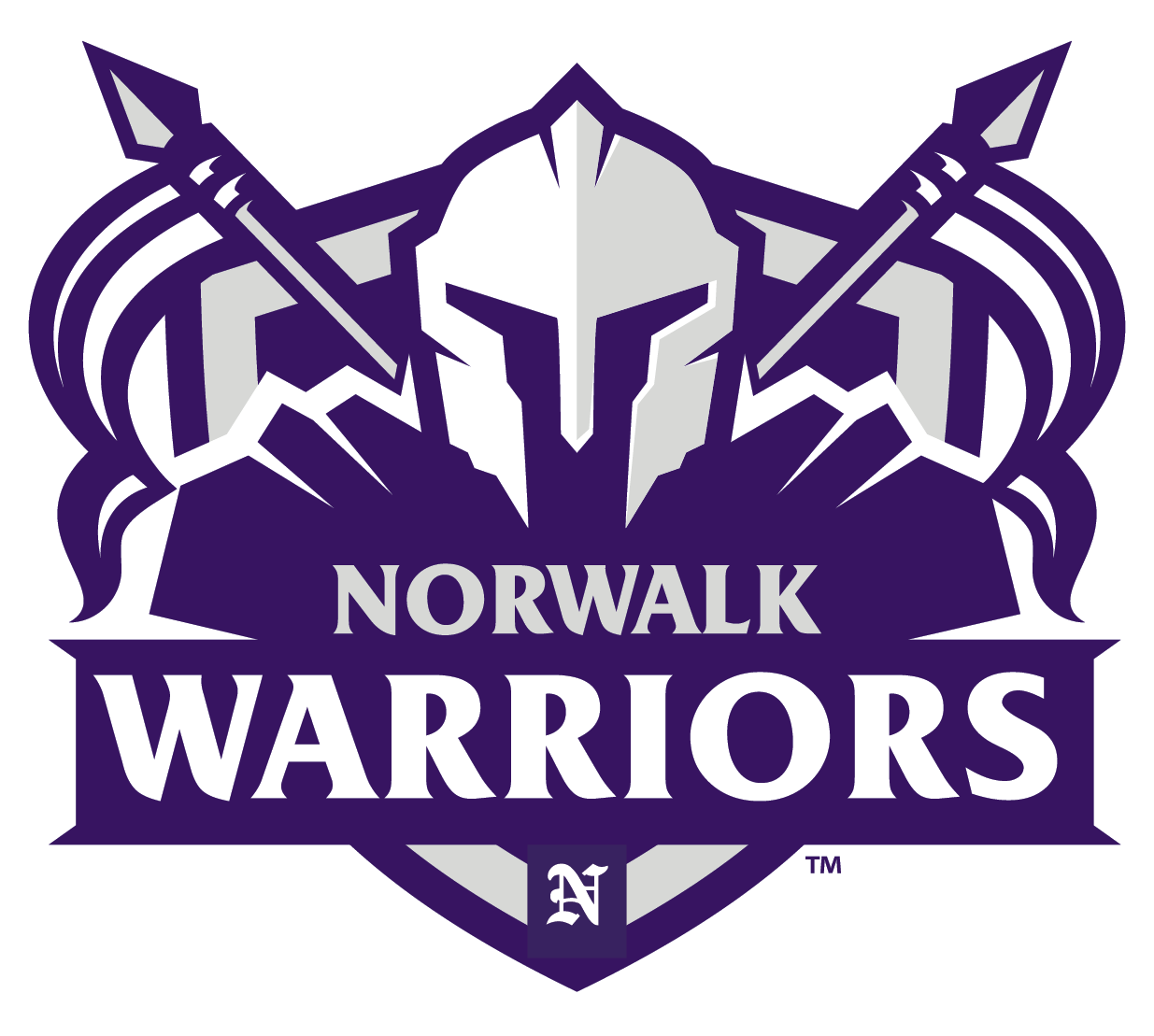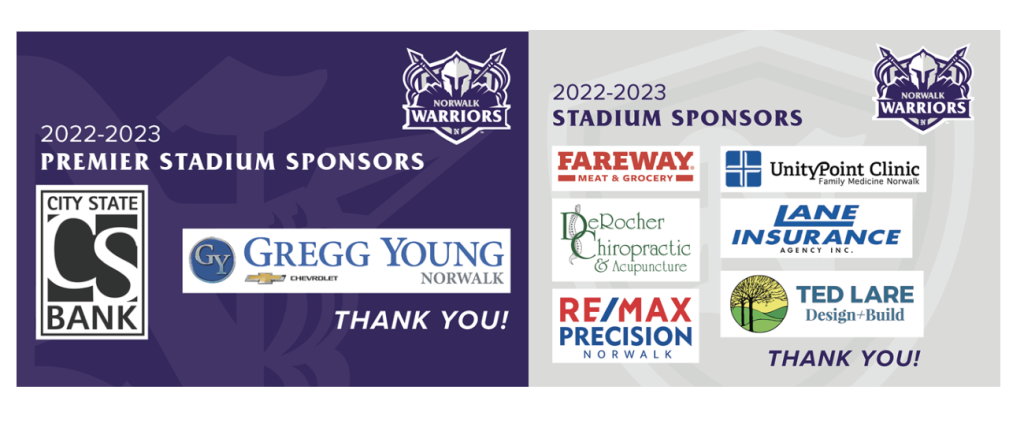 We are pleased to offer a variety of activities to enhance your child's education outside the classroom. Established activities include (but are not limited to) sports, drama, band, and choir. All of our activities will help each student develop friendships, foster new skills and habits, and grow to become leaders.
Stay up to date on the latest scores, announcements and sports schedules:
---
Resources
Request a Facility
View Facilities Rental Guidelines
Norwalk Performing Arts Set Up Form
This form must be filled out 30 days in advance of the date you want to use the Auditorium and sent to mgrubb@norwalk.k12.ia.us
Auditorium Set Up Form
The attached form must be filled out two weeks in advance of the date you want to use the Auditorium and sent to kflatness@norwalk.k12.ia.us.
Activity Passes and NBAC Form
A single adult or family activity pass may be purchased through the Norwalk Athletic Booster Club by completing the membership form on the Norwalk Athletic Booster website.
Athletic Passes (adult, family, and student) can be purchased through RevTrak using the following link: https://norwalk.revtrak.net/. Student passes may also be purchased in the activities office.
Student activity passes will be added to the student's school ID card at the beginning of the year. Single adult and family passes will be mailed to the address provided after August 1st.
Thank you for your support of Norwalk Activities!
Athletic Forms
Non School Participation Waiver (PDF)
---
Apparel
The NCSD does not house an apparel shop. Local vendors who sell retail apparel are as follows:
Bowen Design & Print, Norwalk, IA
Some Norwalk HS activities and athletic teams may also sell apparel through online shops during their perspective seasons to parents, students and staff.
---
NCAA & NAIA information
NCAA Information for Divisions I, II, & III
NCAA Eligibility Center for students who are looking to play Division I or II in a sport at a NCAA college/University
NAIA information for students who are looking to play in a sport at a NAIA college/university
---

Connect with the

Norwalk Warriors

Contact Athletics & Activities
Joshua Tobey

Athletics and Activities Director

Kaiti Flatness

Activities Secretary

Zachary Lipovac

MS Activities Director