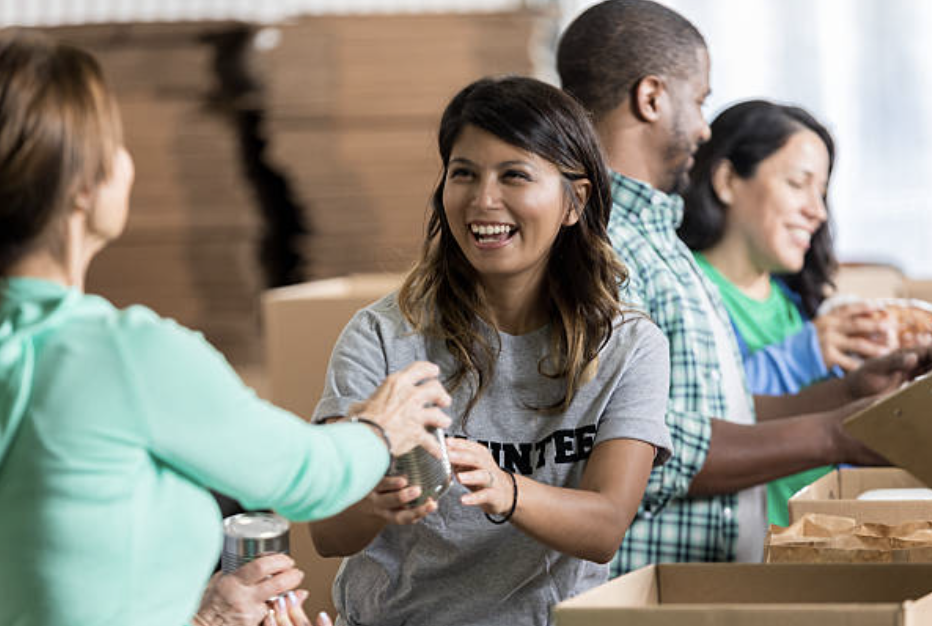 Norwalk Rotary Warm Coat Request & Drive – Deadline is Sept. 30, 2022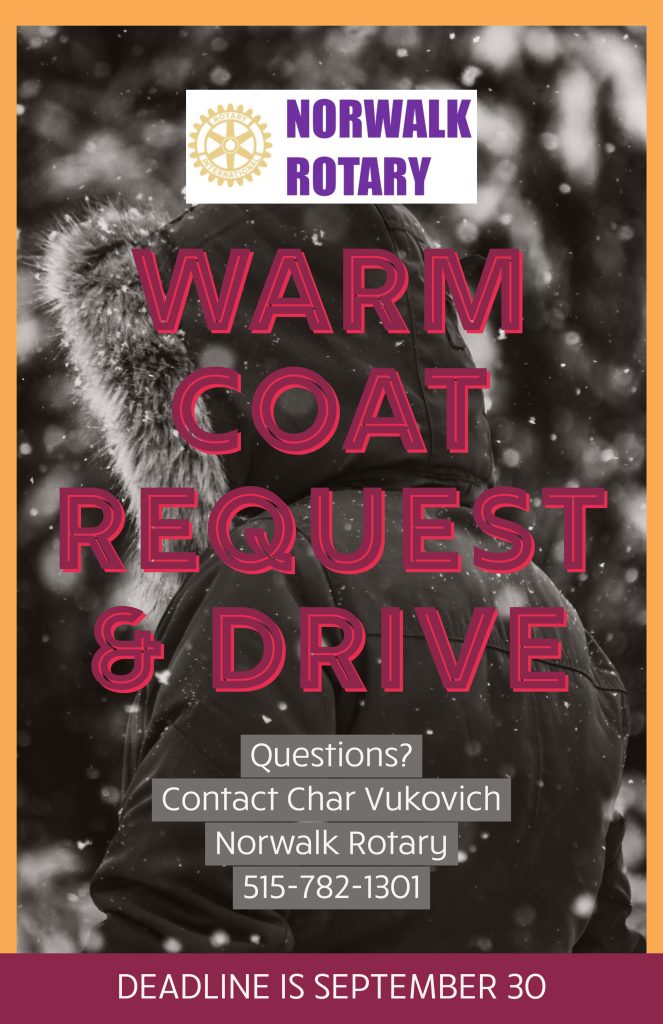 Warm Coat Requests
If your child is in need of a warm coat this year, please  complete this online survey, indicating the number of coats needed (by size).
Survey deadline:  Friday, September 30th.
NOTE: SIZES RUN SMALL. WHEN IN DOUBT, SIZE UP. 

As of today, coats distribution is scheduled for October 20 and 21. Those completing the survey will receive detailed updates regarding coat distribution.
Coat $  Contributions
Norwalk Rotary is also collecting contributions to help cover the costs of the coats.

Venmo contributions: @ RotaryClubofNorwalk
Mail checks to:
Norwalk Rotary, c/o Warm Coats
36377 Deerfield Dr
Cumming, IA 50061
Questions? Contact Char Vukovich, Norwalk Rotary, 515-782-1301
Check back soon for future community resources!