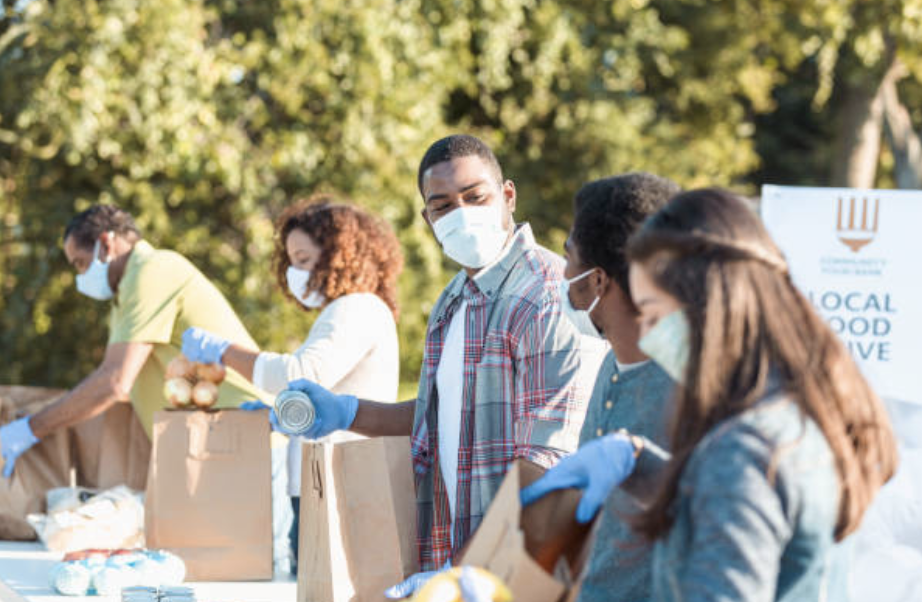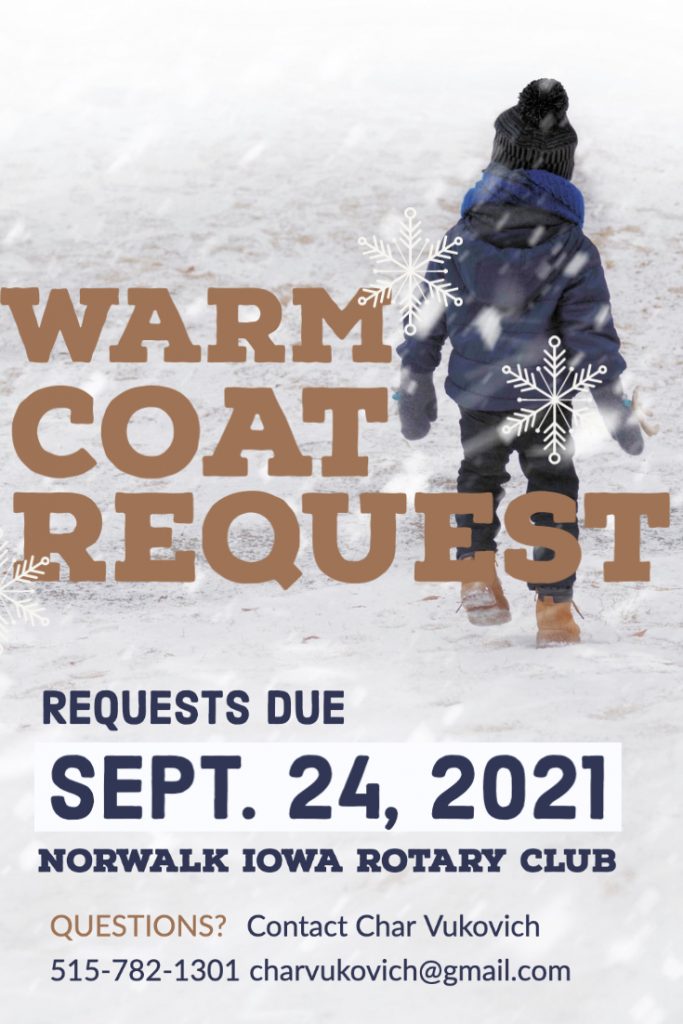 With winter approaching, it's important for students to have a warm coat. The Norwalk Iowa Rotary Club is reaching out now to determine which students may need a warm coat so we can help fill this need. 
Due Friday, September 24th
If your student(s) will need a winter coat, please complete this survey to provide us the details by Friday, September 24th.  
Our goal is to distribute coats around the time of conferences. For those who complete the survey, we'll provide updates directly to you using the cell/email information you provide in the survey.