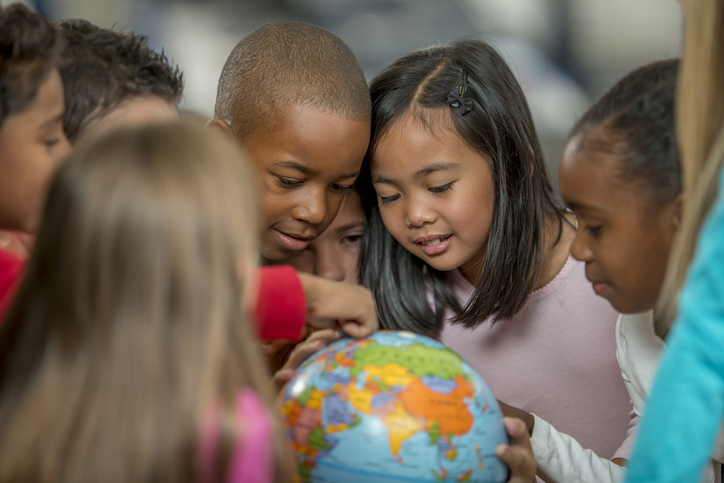 The NCSD School Board of Directors continually strives to support the efforts of the dedicated and passionate teachers, administrators, and staff members of our district.
The board recognizes the importance of citizen participation in school district matters. In order to assure citizens are heard and board meetings are conducted efficiently and in an organized manner, the board will set aside a specific time for public comment. Please see BP213 for more information.
The Board recognizes that situations may arise in the operation of the district which are of concern to the public. Individuals with questions, concerns, and grievances are encouraged to review Board Policy 213.1: Public Complaints and Board Policy Regulation 213.R1: Public Compliant Grievance Procedure prior to contacting board members in order to resolve, at the lowest possible level, questions, complaints, and grievances of persons regarding district matters.
---
Board Members
Justin Fletcher, President At-Large
justin.fletcher@norwalkschools.org
Term ends November, 2025
Brian Rausch, Vice President At-Large
brian.rausch@norwalkschools.org
Term ends November, 2025
Daniel Doerfler, Member At-Large
dan.doerfler@norwalkschools.org
Term ends November, 2027
Kate Baldwin, Member At-Large
kate.baldwin@norwalkschools.org
Term ends November, 2027
Michelle Kelly, Member At-Large
michelle.kelly@norwalkschools.org
Term ends November, 2027