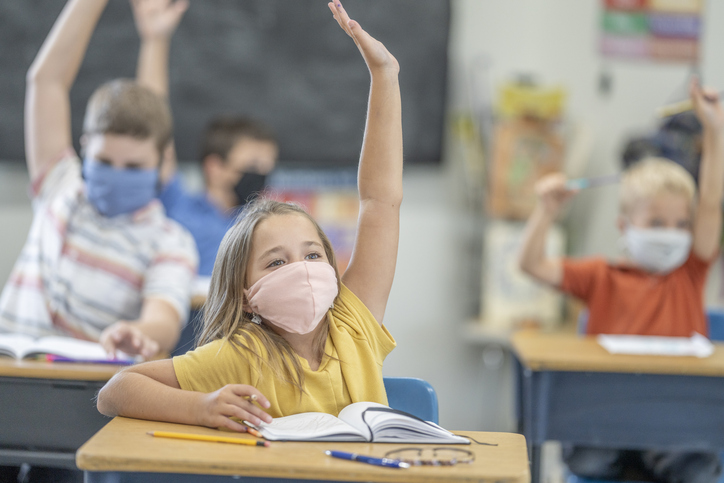 The District Office is run by dedicated professionals who ensure your children receive the highest quality education. We help set school policies, hire and maintain quality educators, and encourage parents to be involved in their child's education.
Superintendent's Office
The Superintendent's Office
Human Resources
Browse open positions and view staff benefits information.
Business Office
Our Business Office strives to provide the best services and resources to promote success in the classroom. We are responsible for accounting for the public money available throughout the school district and are dedicated to putting the students best interests first.
Student Services
Norwalk Community Schools is committed to helping children receive the services they may need to benefit educationally.
Communications
View newsletters, district logos and branding guidelines.
Contact the Superintendent's office
Tiffany Yacovazzi

Human Resource Generalist