Counseling and School-Based Therapy
Counseling and school-based services are offered for students at each school building in the district. The following is a list of the counselors employed by the district as well as the school-based therapists that provide more intensive supports when needed.

School-Based Therapists
Our district school-based therapists provide individual support to students and families. Questions about services and supports can be made directly to the therapists. See the information below or click on the table for more information about each provider.
Orchard Hills and Lakewood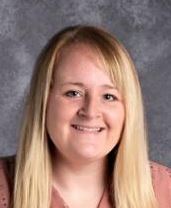 Hilary Johnson is a therapist through Orchard Place and serves both elementary schools. She is a Licensed Mental Health Therapist trained in Trauma-Focused Cognitive Behavioral Therapy  and EMDR therapy. She has worked with children and adolescents in residential treatment settings as well as in their homes.  She has also worked with children and families involved with the juvenile court systems and Iowa Department of Human Services. She is available at Oviatt on Tuesday and Thursday and at Lakewood Monday, Wednesday (AM), and Friday. She can be reached at hjohnson@norwalk.k12.ia.us or by calling Oviatt or Lakewood directly.
Secondary campus (MS/Eastview/HS)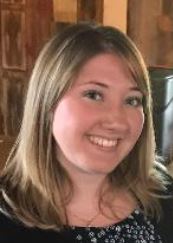 Jessica Volk is a Licensed Mental Health Counselor and is trained in EMDR Therapy and Trauma-Focused CBT.  Jessica has years of experience working with young children adolescents, and adults in settings including residential mental health treatment centers, addiction therapy centers, and outpatient/school-based therapy centers. Jessica has clinical expertise in family therapy and has facilitated a variety of therapeutic groups including STEPPS/STAIRWAYS. Jessica's practice focuses on the treatment of trauma and she has experience in working with a variety of age groups on complex trauma, attachment, dissociative disorders, as well as depression, anxiety, and other mental health disorders.  For questions/referral information, please contact jvolk@norwalk.k12.ia.us or 515-778-6081.
Secondary campus (MS/Eastview/HS)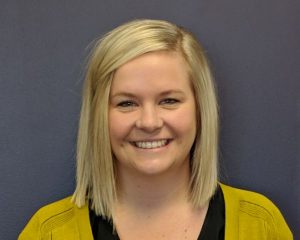 Bailey Janssen is a therapist through Orchard Place and serves Lakewood (5th grade) and the secondary campus.  elementary schools. Bailey is a Licensed Mental Health Therapist serving as a School Based Therapist for Orchard Place. She is trained in Trauma-Focused Cognitive Behavioral Therapy. She has worked as a clinician at a therapeutic school that served students with significant mental health concerns. Her focus as a clinician was to help students and their families work through their trauma and introduce new skills to decrease mental health symptoms, behavior concerns, and increase overall success. She also has experience working with adolescents with substance abuse issues in an outpatient setting and also at an alternative school serving pregnant and parenting teens. She can be reached at bjanssen@norwalk.k12.ia.us or by calling Lakewood or the Middle School directly.
Student Assistance Program (SAP)

The Student Assistance Program (SAP) offered through Employee & Family Resource (EFR) is designed to help students, families, and schools manage the impact a wide variety of personal and family problems can have on student behavior and achievement. Free and confidential services, accessible 24/7 by calling 515.244.6090, include:
• Telephonic consultation for assistance on challenges you or your family may be facing
• Six (6) sessions of In-person counseling with masters-level clinicians
• Referrals to community resources, if needed
All services can be interpreted to non-English-speaking clients at no additional cost.
When should I call the SAP?
The SAP helps students and their household family members with issues that interfere with your daily activities, happiness, family stability, or overall well-being. Some concerns an SAP counselor can help with include:
• Alcohol and other substance abuse issues
• Conflict, bullying, or violence
• Dating and relationship issues
• Depression and anxiety
• Eating disorders
• Family concerns
• School performance
• Stress
• Trouble with peers
• Anything else that keeps you from reaching your full potential
Who is eligible?
All Norwalk CSD students have free, confidential access to the SAP. All household family members of students are also eligible for services.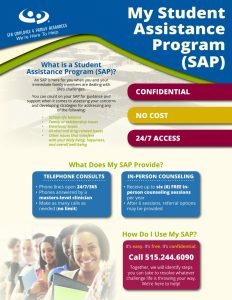 Call: 1-800-273-8255
Online Chat: https://suicidepreventionlifeline.org/chat/
Text: Hello to 741741