Transportation
Notice- Many Pay-for-Ride routes are at capacity and not able to accept new riders.
Norwalk Community School District's Transportation Department is responsible for transporting students and educational supplies and equipment throughout the district. Any students who live less than two miles outside of the district boundaries are eligible to ride the bus to and from school.
School cancellations or delays will be called into the following radio and television stations by 6:30AM:  WHO, KIOA/KRNT, KJJY, KXLQ Indianola, KWKY, KGGO, WHO TV, KCCI TV, and WOI TV.
The Norwalk Community School District will make school closing, delays, hard surface only, and early dismissal decisions based on the safety of our students and district employees.
Radio and television stations will be contacted to make announcements concerning early dismissal. Elementary would be dismissed at 1PM, High/Middle school at 1:30PM whenever possible. This information will also be sent out via Infinite Campus Messenger and Messenger Voice/Texting service.
---
Paved hard surface roads & delays
There may be times when a decision is made to have school buses run on paved hard surface roads only. If you live on a gravel road you will need to take your student(s) to the closest paved hard surface road to meet the bus. Please review our 2018-19 Hard Surface Only Bus Stops for pick up and drop off locations along with times. PM routes will run hard surface also that day.
There may be times when a transportation employee will call individual families to arrange an alternative pick up location due to poor road or turn around conditions.
Buses will leave the garage early so they are at their first designated stop on time. Depending on road conditions, bus routes may run late. Drivers will alert their supervisor via two-way radio if they are running more than 10 minutes late. If your bus is more than 10 minutes late, call the Transportation Department at 981-0016 for an update.
---
Kadyn's Law and Stop Arm Violations
Contact Transportation
Address
2626 North Avenue
Norwalk, IA 50211
Phone
515-981-0016
Fax
515-981-1861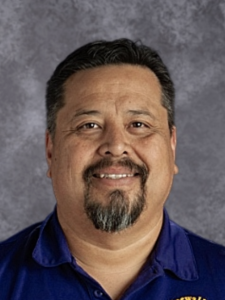 Carlos Guerra
Transportation Director
cguerra@norwalk.k12.ia.us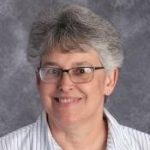 Arlene Kluesner
Admin Assistant
akluesner@norwalk.k12.ia.us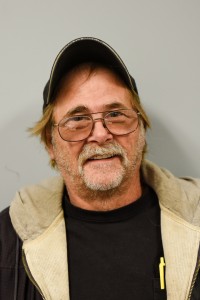 John Thorson
Bus Mechanic