Nutrition
The Norwalk Community School District Nutrition Department participates in the National School Lunch & Breakfast Programs and follows the regulations under the guidance of the USDA. All breakfast and lunch menus adhere to strict nutritional guidelines set forth by the USDA and meet age appropriate dietary recommendations.
The mission of the Nutrition Department is to provide exceptional service to our customers while providing them not only with nutritious and appealing meal options, but also with compassion and kindness.
The department currently has 19 staff members, of whom 100% are currently Serv-Safe Certified through the National Restaurant Association. Last school year, the Nutrition Department served almost 300,000 lunch meals to the students in Norwalk. Students at the secondary campuses also have access to various a la carte options. All beverage and snack options sold in the cafeteria meet the standards established by the Healthy Hunger-Free Kids Act.
We are proud of the food served to the students in Norwalk and encourage parents to join their students for lunch or breakfast.  Breakfast is served at each cafeteria before the start of the school day beginning at 7:30 each morning, unless school is delayed due to inclement weather.
This institution is an equal opportunity provider.
The Nutrislice link specifically for Norwalk is located under the Parent Tab (right below the lunch menus) or you can install the app:

View your child's lunch history
Online Free and Reduced Lunch Application
---
Free and reduced lunch
Children need healthy meals to learn. The Norwalk Community School District offers healthy meals every school day. Your child(ren) may qualify for free meals or for reduced price meals. You may apply online at www.schoolmealapp.com or find the paper application below. If you have any questions, please contact the Nutrition Department at 515-981-9876.
Norwalk English Application for Meal Assistance
FAQ's for Norwalk Meal Assistance
Norwalk Spanish Application for Meal Assistance
Contact Nutrition
Address
1600 North Avenue
Norwalk, IA 50211
Phone
515-981-9876
Fax
515-981-9706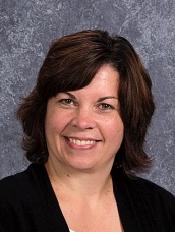 DeeAnna Serres
Nutrition Director
Email
dserres@norwalk.k12.ia.us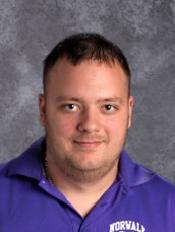 Eli Rosenberg
Production Kitchen Manager
Email
erosenberg@norwalk.k12.ia.us
If you have questions about your child's lunch account, please contact: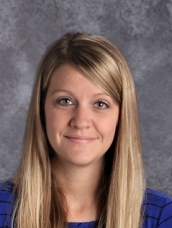 Michelle Stockwell
Nutrition Adm. Asst.
Email
mstockwell@norwalk.k12.ia.us
or by Telephone: 515-981-9876