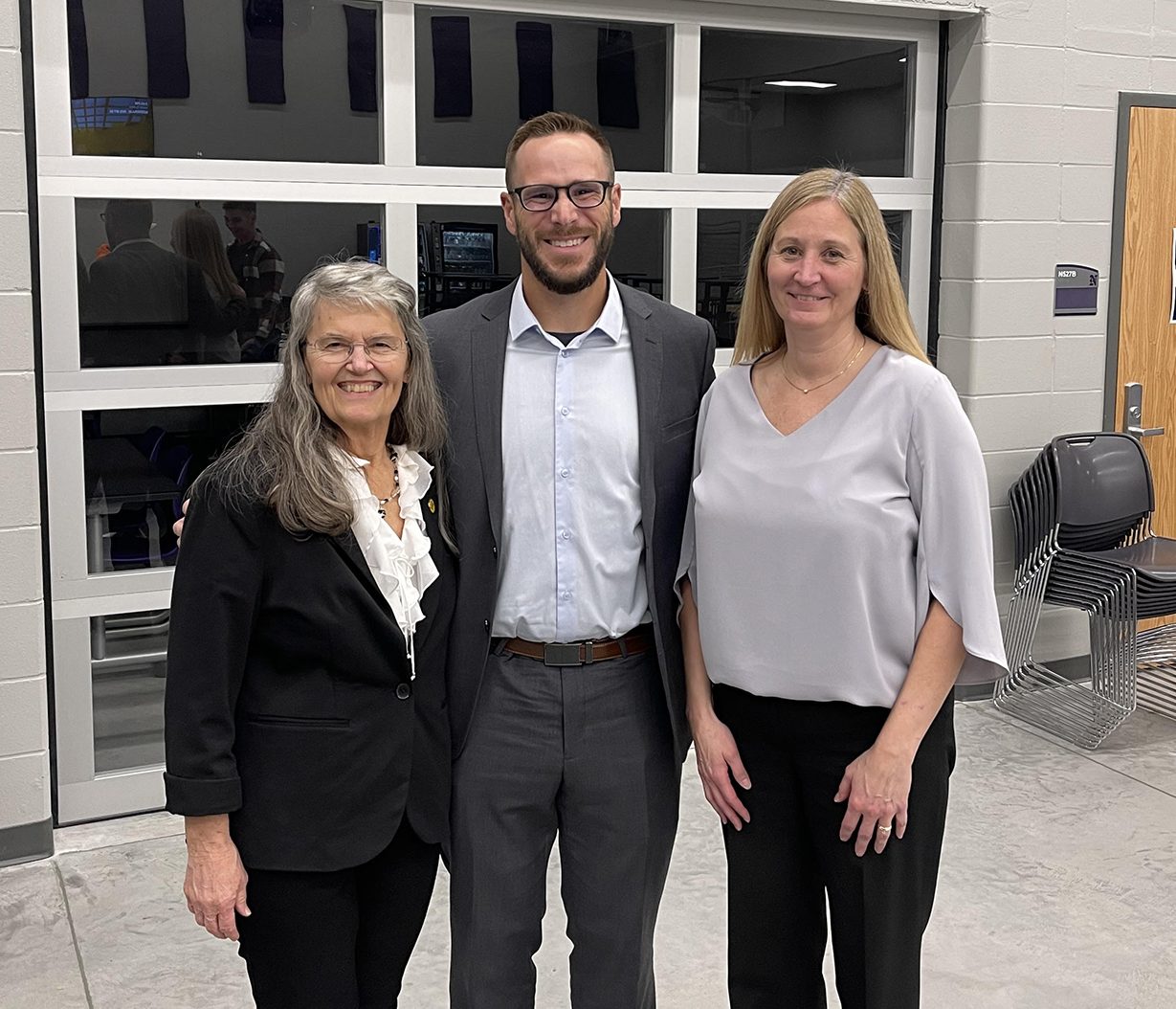 The Norwalk Community School District would like to thank all the citizens of our District that supported the community by voting in the November 7, 2023 City and NCSD School Board elections. Certified election results were as follows: 
The Norwalk Community School District welcomes back board member incumbent, Michelle Kelly and welcomes new board members, Kate Baldwin and Dan Doerfler. We look forward to continuing the important work of Growing Learners and Leaders by supporting the growth of Norwalk Schools and creating a safe and healthy learning environment for our students where they can achieve academic and personal success.
The NCSD would like to send a special thank you to Emily Blom, Donald Cook and Jacob Heuser for their commitment to run for school board in the 2023 elections. The NCSD would also like to thank former President, Maribeth Wright and former Vice President, David Albrecht for their many years of service and commitment to the Norwalk School Board.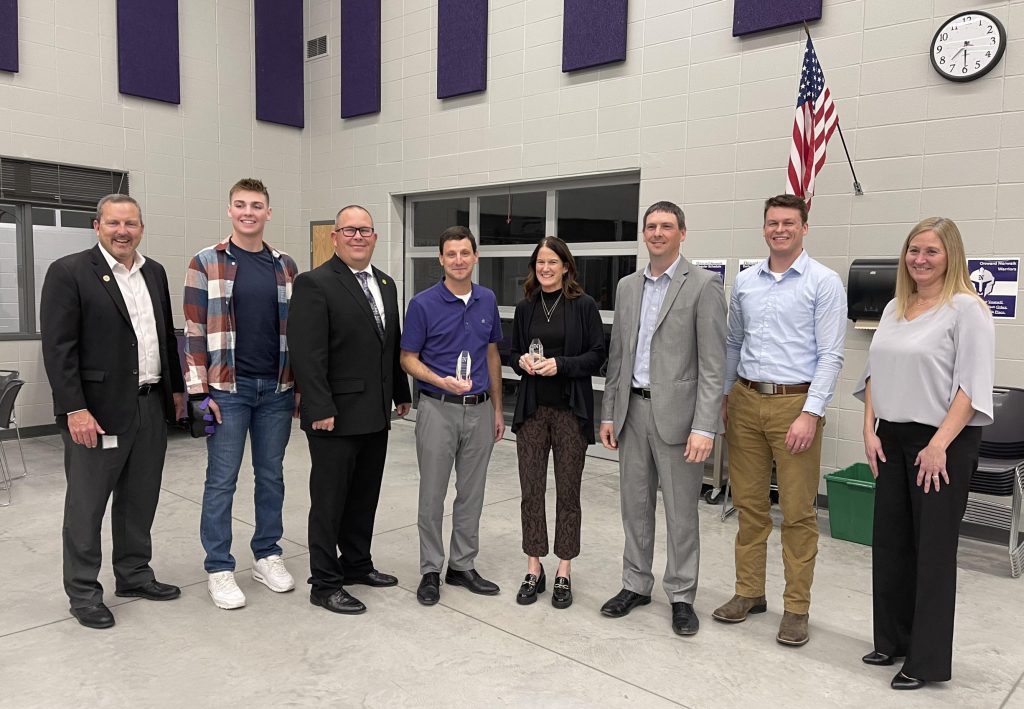 The District is grateful to all of our parents and citizens that volunteer their time on SIAC committees, booster clubs, PTO, the Norwalk Student Education Foundation and countless other school organizations and school events. And a big thank you to our Norwalk teachers and staff for your dedication to our students and families. 
---