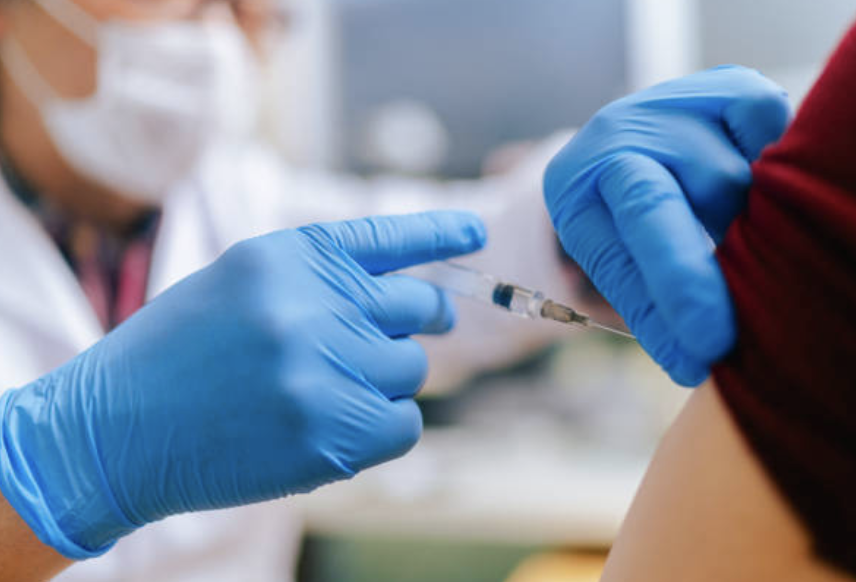 ​The Norwalk Community School District would like to share the following information from Medicap Pharmacy:
Medicap Pharmacy in Norwalk will be offering the Pfizer vaccine at Medicap on June 3rd with a second dose date scheduled on June 24th. The vaccine is now available for anyone 12 years and older.
Please visit www.mymedicappharmacy.com/norwalk for more information and to sign up for a time.
---