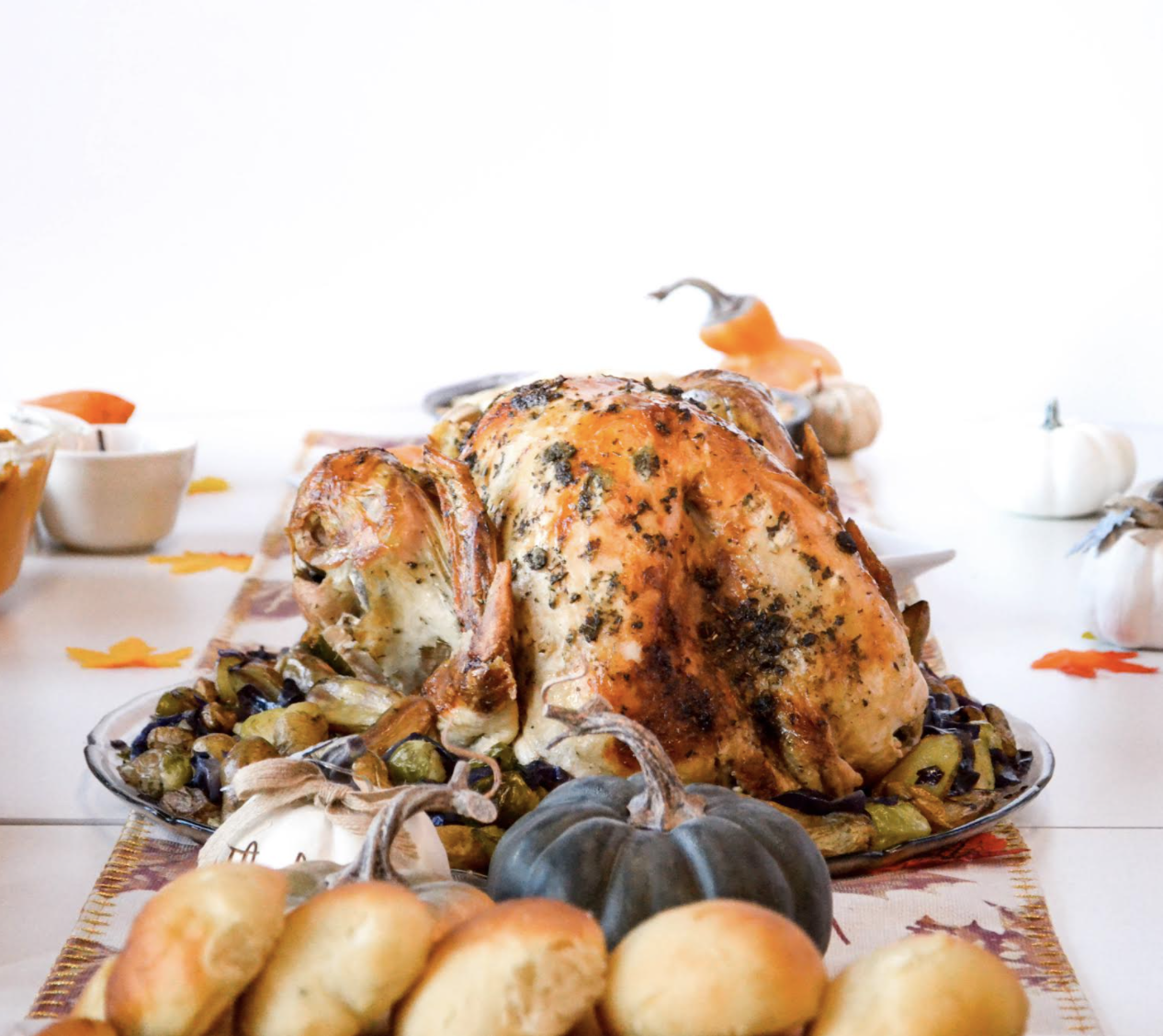 The Digital Photography Program at Norwalk High School received a reboot in the fall of 2018, overhauling it's curriculum, standards and designation as a Career and Technical Education category (CTE). This meant that the curriculum would have an underlying message of work-based learning opportunities, showcasing career options in the field so that students would grow in their understanding of the industry as a whole. With that foundation in mind, one guest speaker visits each month who's photographic career lines up with the students' current project or assignment. For example, students start the school year with an Action Image assignment as they seek to help Yearbook cover high school sporting events. In coordination with a lesson on 9/11, a photojournalist typically shares with the class. Photojournalists that have visited include: Mary Chind-Willie, Pulitzer prize winning photographer for the DSM Register on her coverage of the River Rescue in 2010, Channel 5's Chief Photographer Don Schmith and Kelsey Kremer of the DSM Register.
In past years, guest speakers have been within driving distance of NHS, but in light of COVID protocols NCSD has put in place to protect students and staff, in-person guest speakers are not currently allowed in the buildings. Teachers across the district are becoming well versed in online communication options, including Google Hangout, so guest speakers receive a link to the Hangout and are then projected onto the screen in the photo classroom so students can converse with the speaker. Remote Learners attend the Hangout daily to learn synchronously already and can also contribute questions to the conversation with guest speakers. Because taking things online has become the norm, this has broadened the pool of potential guest speakers to potentially share. "The world is truly our oyster right now." Carrie Krupke, current Photography teacher shares, "I can contact photographers from all areas of the industry, in any time zone, for them to share their expertise." This newfound freedom led to an online exploration of a variety of genres of photography and the corresponding photographers to contact. Students recommended topics they'd like to have covered and Krupke went looking.
The following photographers are scheduled to share with NHS Photography students throughout the rest of the 20-21 school year:
Washington D.C. – based US Chamber of Commerce photographer, Ian Weigrich
Los Angeles – based photographer, Bee Trofort, who has done work for Nike, Adidas and the US Women's Soccer team
Miami – based National Geographic photographer, Erika Larsen
Fort Meyers, FL – based WPPI award-winning landscape photographer, Kelly Schneider
Indianola award – winning portrait photographer, Missie LaFrenz
Norwalk Police Detectives and crime scene photographers, Greg Hepperly and Ben Lewiston
As Photo 1 wraps up its current semester, they partnered with NHS's culinary arts students, under the expert direction of Chef Rolando Molina, to craft a Thanksgiving meal and photographed the menu items as if for a magazine. You can see the culmination of their work at this link: http://bit.do/HappyThanksgiving2020. Students who have opted for Remote Learning also contributed to the assignment by crafting their own meal or menu item at home. As they prepared to edit their photos, their guest speaker was NHS parent, Michael Goshon, who works for Grey Dog Media-a company who collaborates with Hy-Vee Seasons Magazine-to show the workflow they do from concept, to recipe design, photographing, editing and designing the magazine. Goshon shared his screen with the class, via Hangout, to demonstrate editing techniques and behind-the-scenes footage to make a magazine come to life.
While this school year is anything but normal, Krupke is thankful for the ways in which it has been a catalyst for her own growth as an educator: "Regardless of our learning structure (Remote, Hybrid or Fully In Person), Photography, as a class, is very flexible because it's digital by nature. The idea of hosting a guest speaker monthly was given to me by a mentor and it's a goal that has pushed me out of my comfort zone to my student's benefit. I am forever indebted to the CTE team of teachers and Instructional Coaches I work with daily who have helped me form this class to what it is today." Follow the program's progress on Twitter @HSPhotoPhactory.
---