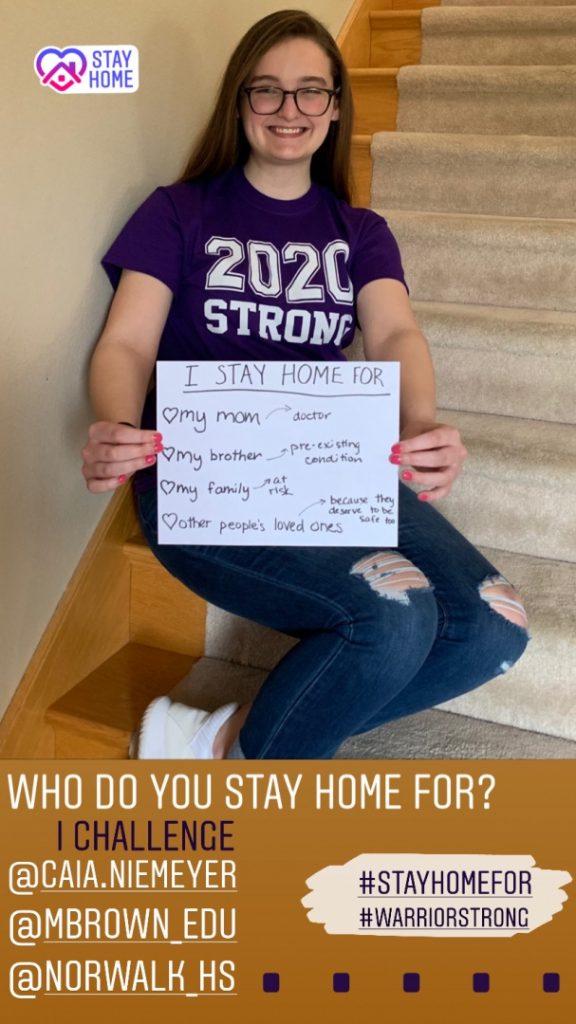 The Norwalk CSD alongside NHS Student Body President, Eva Newland is launching a new #StayHomeFor campaign along with many other Americans and organizations around the country. The goal of this campaign is to remind students, families and community members about the importance of social distancing and staying home to help prevent the spread of COVID-19. 
There are many ways you can get involved! Show your creativity and who you #StayHomeFor on your favorite social media accounts i.e. Instagram, Facebook, Twitter, etc! We'd love to get your support in this campaign to help remind everyone to stay home, stay safe and stay WARRIOR STRONG!  #StayHomeFor #WarriorStrong
Ways To Support This Initiative: 
Instagram's "Stay Home" sticker can be found in Stories. If you use the sticker, your photo or video will be added to a shared Instagram story where people can see how you're staying home and staying safe.

Share your picture on Facebook or Twitter with the hashtag #StayHomeFor #WarriorStrong

Don't forget to spread the love! Challenge a couple friends!

Credit: Eva Newland, NHS 2020 Student Body President, Student School Board Representative, and NHS Marching Band Drum Major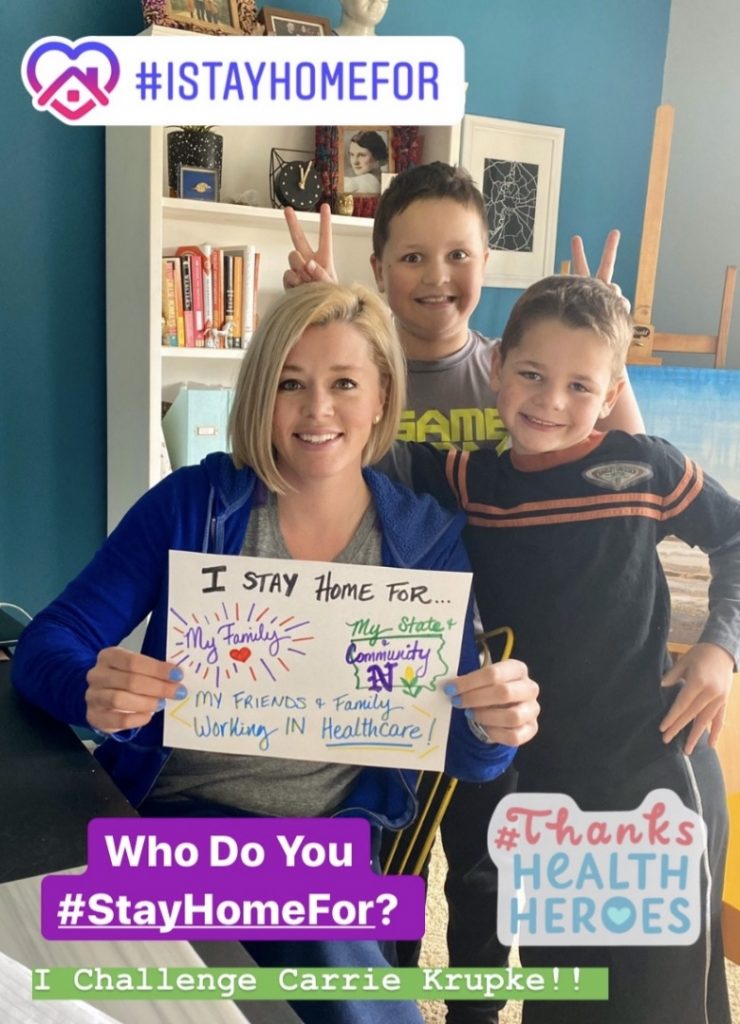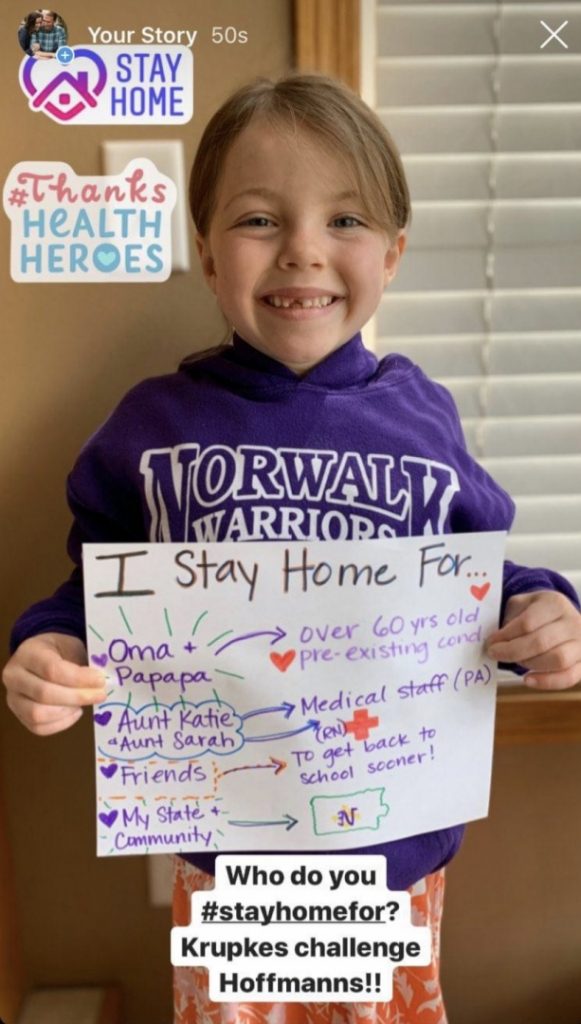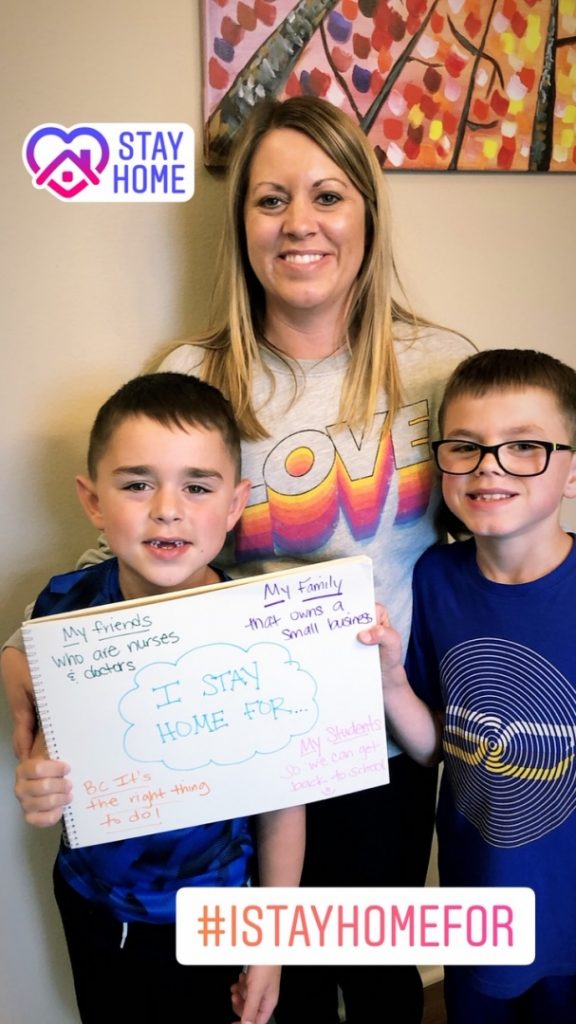 ---