Warrior Families,
The Norwalk Community School District is posting this message on behalf of The City of Norwalk who would like your input in developing the City's Comprehensive Plan for 2040. Please consider taking this survey to help develop plans for growth and Norwalk's future.
Dear Norwalk Parents, Guardians and Students,
The City of Norwalk is currently in the process of updating the City's Comprehensive Plan for 2040. The City is asking for help from the entire Norwalk community to help develop your plan and is currently seeking input utilizing online surveys and other engagement opportunities.
The two current surveys include a Youth Survey and a more general Community Survey.  Both surveys are currently available using the links below. Please take a few minutes to complete a survey! Your feedback is crucial as it will help our community create goals and policies that will guide the future growth of Norwalk.
Youth Survey –  https://arcg.is/maj5C
Community Survey – https://arcg.is/1eOXr1
Thank you for your time and thoughts!  More information is available at norwalk2040plan.com.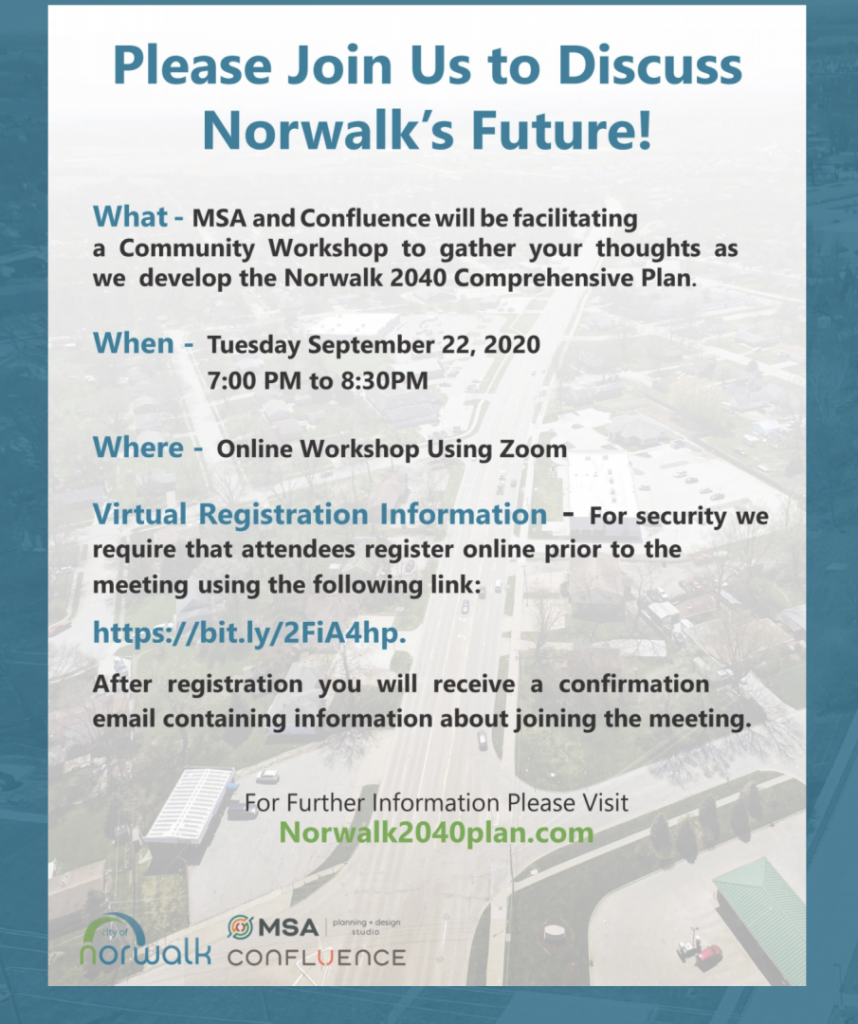 ---