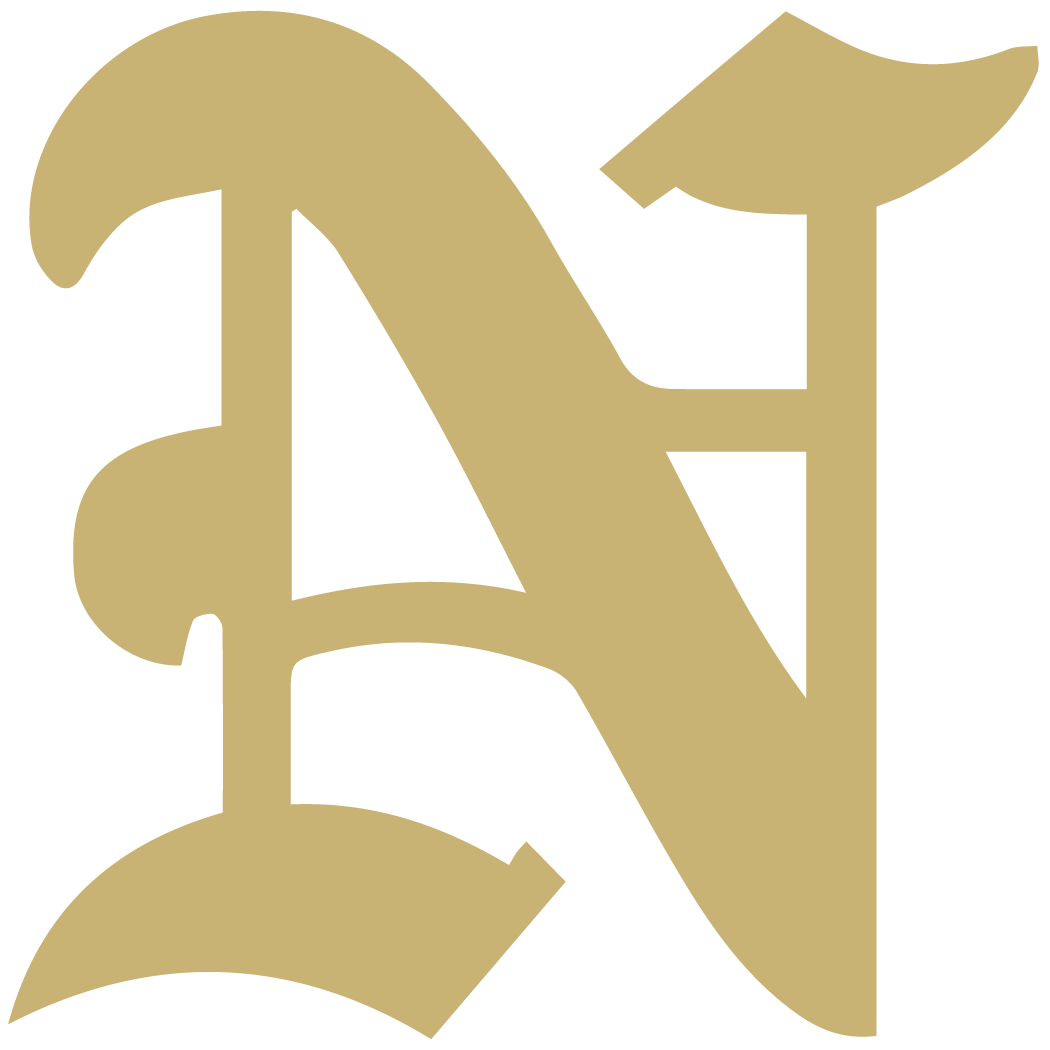 The Norwalk Community School District is proud to announce the inaugural class for the Norwalk Alumni/Staff Wall of Fame. The purpose is to recognize the accomplishments of Norwalk graduates and staff. Anyone can nominate a candidate for induction. Nomination forms and criteria can be found on the Norwalk website on the drop down under District.
http://bit.ly/WallofFameNomination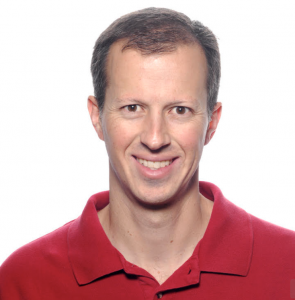 Andy Fox
1996 Graduate
Andy Fox is a Lead Product Development Specialist at the 3M Construction and Home Improvement Markets Division, Home Environment Markets, in St. Paul, MN. Andy began his career in the 3M Corporate Process Research Laboratory before spending 10 years in the consumer-focused CHIMD laboratory, in both locations doing air filtration product and technology development. He then held a 2.5-year assignment in the newly-formed 3M China Air Quality Laboratory, before returning to the US. In the AQL, Andy was responsible for leading global technology development efforts and helping drive local new product commercialization. He currently leads multiple technical efforts related to indoor air quality. Andy specializes in indoor air purification products and technologies, and he is a prolific inventor and collaborator with 45 issued US patents. Andy holds a bachelor's degree in Chemical Engineering from Iowa State University and has spent a total of 20 years with 3M. Andy and his wife Lara have been married for 19 years and have three children. Andy also has been involved in local church and youth sports coaching activities over a long period of time.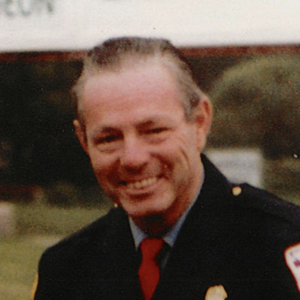 Merle Huff
1945 Graduate
Merle Huff joined the Army Guard in 1941 in his senior year. He was called to serve in World War II prior to graduation. He was a platoon leader. He served under General George Patten. Out of 190 men he was one of 20 to make it home. He was given his diploma in 1945. Merle served as a president of the Norwalk School Board of Education. Merle loved sports and kids. He was an umpire for 15 years. Merle was an original member of the Norwalk Fire Department and was Fire Chief until 1990. During this time Merle was the Norwalk City Clerk and Public Works Director until 1988 when he retired. Merle was a member of the Welfare Masonic Lodge, American Legion, Veterans of Foreign Wars, Norwalk Methodist Church, Iowa Firemen's Association and the Warren County Firemen's Association. Merle's impact on the town was evident when the City named a street after him (Merle Huff Drive). He touched many people and helped build this town into what it has become. Merle and his wife Margaret are deceased. They are survived by children Julie Graham, Roger Huff, Charles Huff, and Cheryl Huff.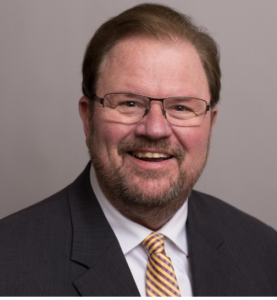 Dennis Wulf
Employee 1979-2016
Dr. Dennis Wulf was an employee of the Norwalk for 37 years. During that time he was a Science teacher, Principal, Curriculum Director, Transportation Director, Activities Director and Superintendent. His achievements are many including "Principal of the Year Awards", Chamber of Commerce "Educator of the Year" and "Citizen of the Year", National Milliken Award winner, assistant coach on a state championship baseball team, all capped off with the Superintendent of the year. After retiring from Norwalk, Dennis was hired at Iowa State University as a clinical professor. He implemented many programs and strategies that will always be with the school district. His impact on the students, teachers and parents is untouchable. Dennis still lives in Norwalk with his wife Renee of 34 years. They have four children Jason, Jared, Megan, and Jennifer.
---