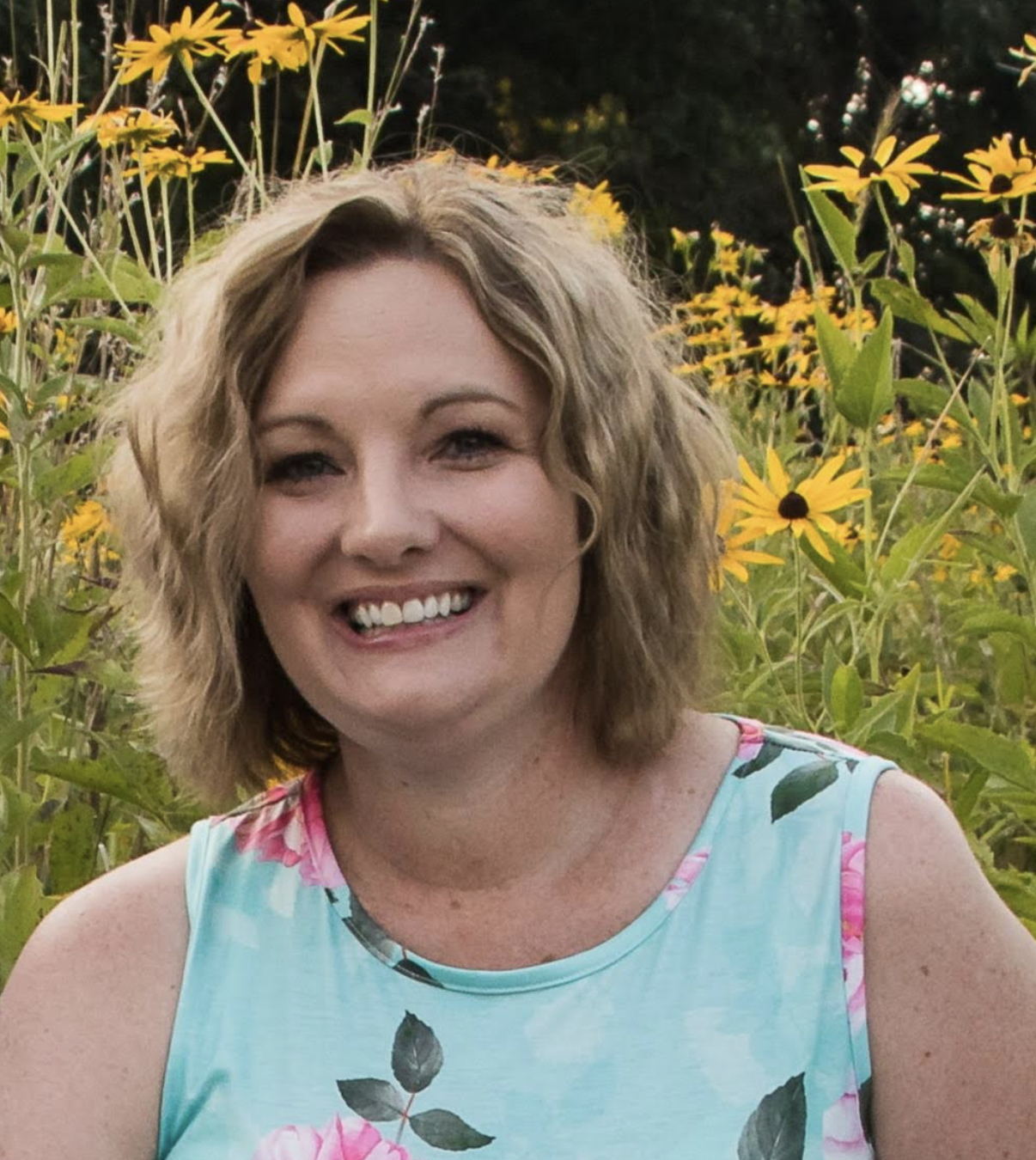 May 18, 2023
For Immediate Release:
The Norwalk CSD is pleased to announce that Aimee Rhode has been selected as the next NCSD Director of Student Services. Aimee is currently serving as the Director of Special Education in the Saydel Community School District and brings a wealth of experience to her new position.
Aimee Rhode has served as the Director of Special Education for Saydel Community School District for the past four years.  In this position, she has been responsible for overseeing special education programming, section 504, health services, the before and after school program, registration, open enrollment, and bullying/harassment investigations.
Rhode holds a master's degree in special education from Morningside College and a Pk-12 Principal/Supervisor of Special Education certificate from Viterbo University. She previously served as Director of Special Education at Clarke Community School District and prior to that, she worked for Des Moines Public Schools where she was a special education teacher, special education consultant, and special education lead.
"I am very excited to receive this opportunity to work with the staff, families, and community of Norwalk Community School District," said Rhode. "I am a strong advocate for children and will continue this work at Norwalk."
---