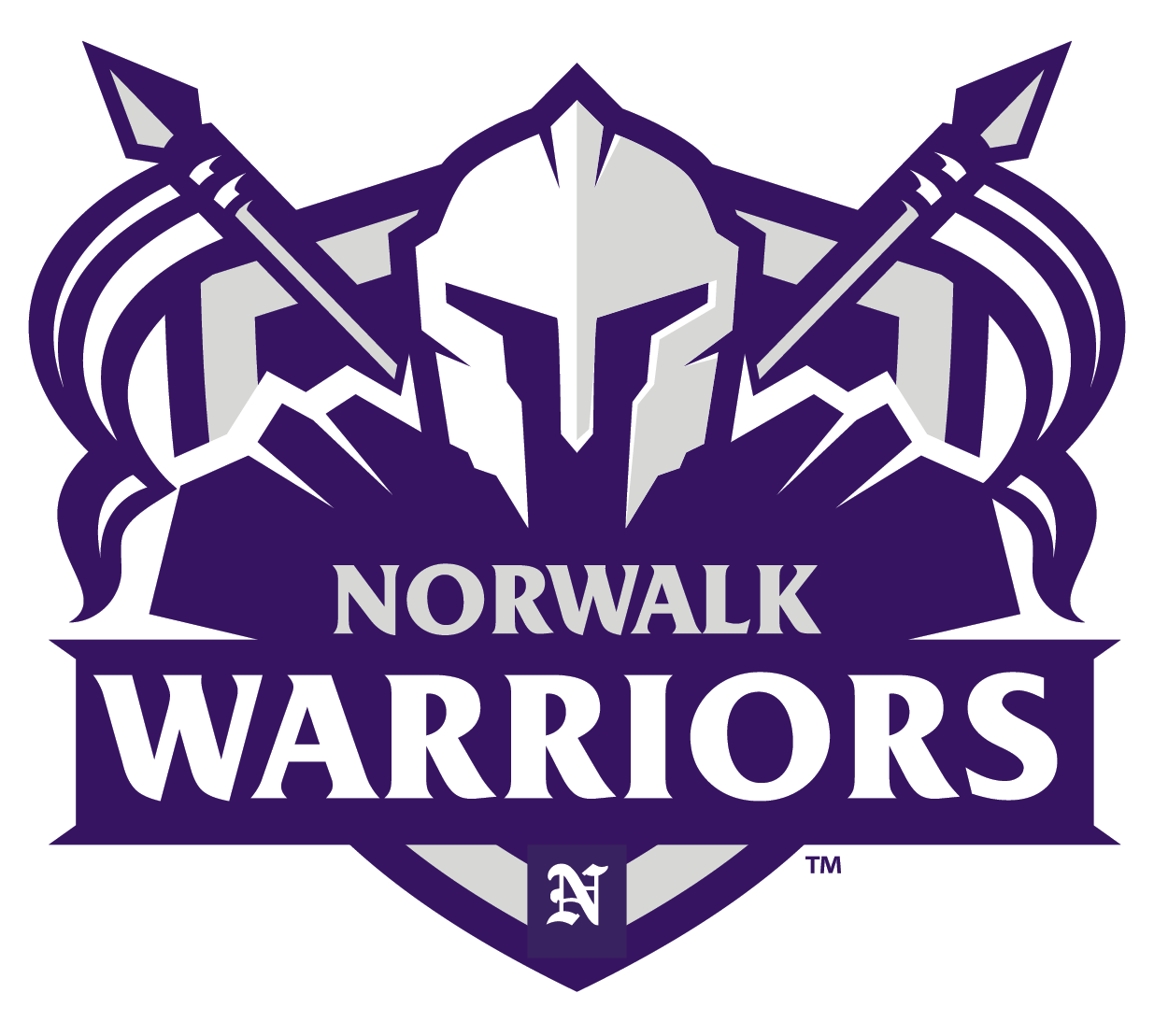 After more than a year of community surveys, committee work and refinement, Norwalk Schools is excited to reveal the district's new Warrior mascot and branding!
Below is the new mascot image of a warrior. The image depicts a shield and spears wrapped in battle ribbons which replaces the old warrior spear and feather. These new elements can also be found in a set of symbols that will be used for various applications and needs across our athletic and activities groups.
Strong school branding impacts identity and the engagement of our students and staff. Over the summer, the district will work to update existing signage and various areas of the secondary campus in time for an official fall 2021 launch of the new branding. Coaches and sponsors will be using the new branding to update uniforms and apparel for next year as needed. Local vendors such as Bowen Designs and The Norwalk Shop also have access to the new branding.
---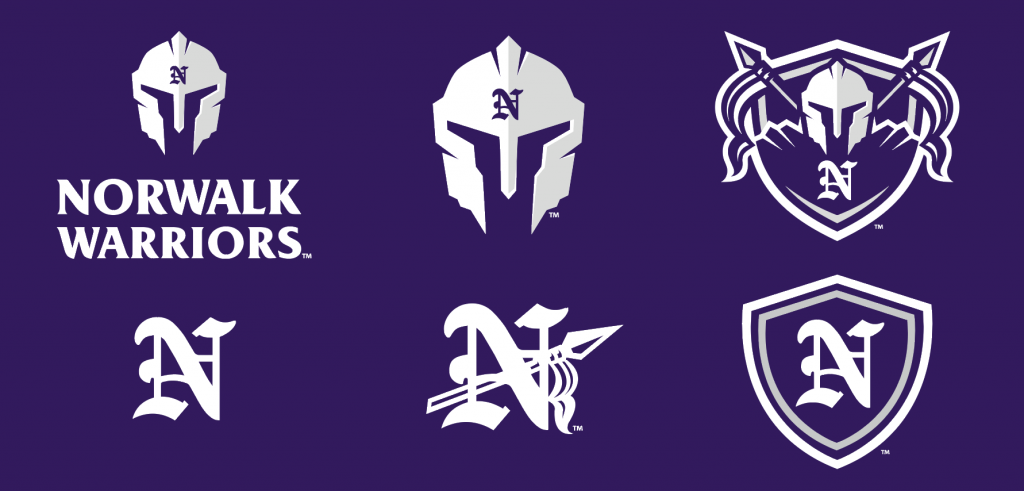 ---