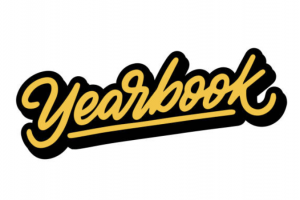 ATTENTION PARENTS ALL SPRING SPORTS and SUMMER ATHLETES AND ACTIVITIES PARTICIPANTS:
The high school yearbook staff is hard at work trying to make this year memorable beyond the COVID 19 pandemic.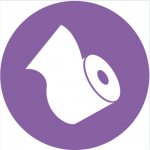 Please send us a fun picture of them practicing their activity using a roll of toilet paper. So, if they are a golfer, have them Tee up a roll of toilet paper and get them in their backswing with the TP in the pic.  Or, if they do track, have a TP baton. If they were going to be in the spring play, maybe they are giving their lines to a TP character . . . hopefully you get the idea.
Send photos to snebbe@norwalk.k12.ia.us
Thanks!
---