A Special Tribute to Former School Board Member, Ms. Dana Schuemann
By: Kate Baldwin, Executive Director of Administrative Services, Norwalk Community Schools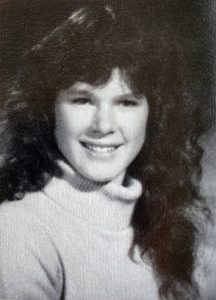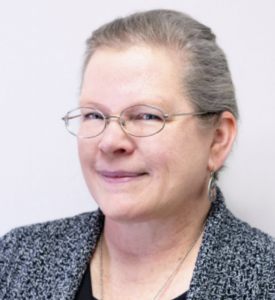 Ms. Dana Schuemann of Cumming, suddenly passed on February 18, 2020. The loss of Ms. Schuemann was a very sad day for the Norwalk Community School District. Dana has served on the school board since 2015. As a board member, Dana was a generous giver of her time, her intellect, her life experiences and her heart. She brought a rare quality to the board as a Norwalk High School alumni and lifetime resident of the school district. Dana was highly qualified to serve on the school board as a parent, community-minded citizen, business professional and supporter of public education for all students. Dana gave a voice to all students, regardless of their individual needs, requests, backgrounds or challenges.
Dana served on various board subcommittees during her 4 1⁄2 years on the school board. As an experienced banking professional, Dana served on the Audit Board Subcommittee. As a "life-long learner" Dana served on the Instructional Services Board Subcommittee. Her education and background as an attorney provided expertise for her to serve on the Policy Board Subcommittee. As a parent that strives to protect and promote the health of our youth, Dana served on the School Improvement Advisory Committee (SIAC), Health and Wellness Subcommittee. Dana served in all of these capacities in addition to her dedicated service to the general duties and responsibilities of a school board member.
In 2017, Dana was elected by fellow school board members from 27 school districts across south-central Iowa, to serve on the Iowa Association of School Board (IASB) Board of Directors.IASB is a state organization formed in the 1950s to guide local school board members in the areas of policy development, management practices, legal compliance, state and federal regulatory compliance and state legislative advocacy for public education. Dana approached this volunteer public service with the same level of commitment and rigor that she exhibited in performing her duties for Norwalk Schools. The IASB Board of Directors quickly recognized Dana's strong leadership skills and relied on her integrity and sound judgment to set policy for
the organization. Dana helped shape IASB governance and legislative priorities that impact Iowa's K-12 education. Dana's knowledge of state level educational priorities placed her in a keen position to advise the local Norwalk School Board. As an IASB director, Dana met with state senators and representatives to discuss the educational needs of school districts and the students across Iowa. She understood that education is not a static experience. Rather, Dana helped others to understand the importance of mentoring teachers to enhance education by experiencing new technology, diversity, and culture. Her public education advocacy at IASB influenced Iowa education for generations to come. The students of Norwalk, and all across Iowa, were advantaged by the work of this quiet and humble leader.
Dana was recently re-elected to the Norwalk School Board in November of 2019. During the campaign, the candidates were asked to provide a reflection on why they wanted to serve on the school board. In the passage below, Dana captured her purpose for serving in the Norwalk School Board far better than I can express:

"In the schools we are reaching new heights in terms of student achievements – both academic and extra-curricular, increased graduation rates and teacher/staff quality. I'm always proud to be a Warrior, but never more so than in this last decade of progress." Dana Schuemann, Norwalk School Board Member, 2015-2020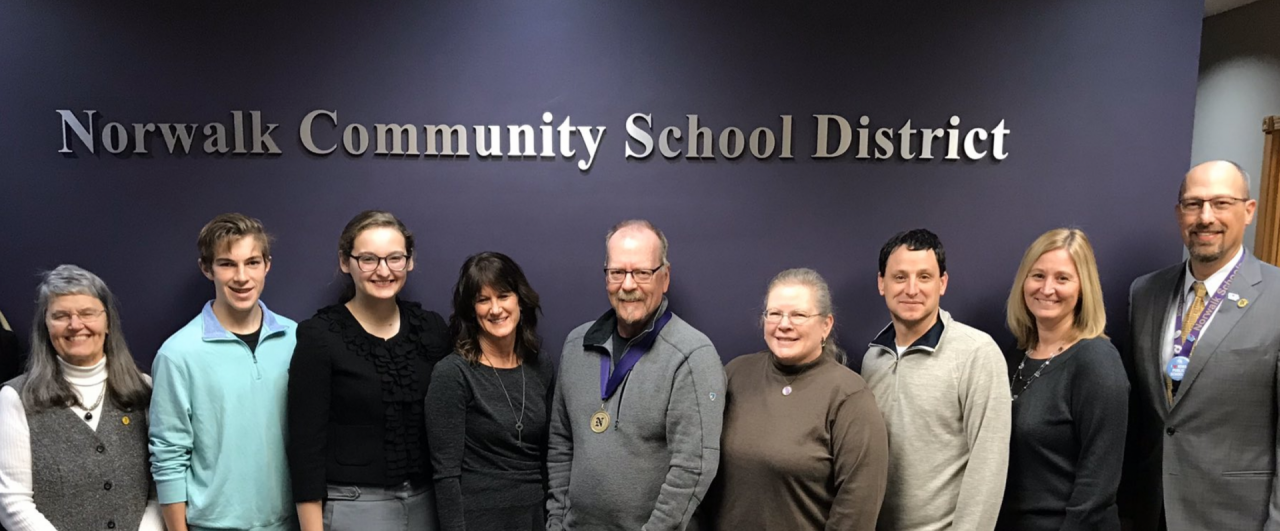 ---