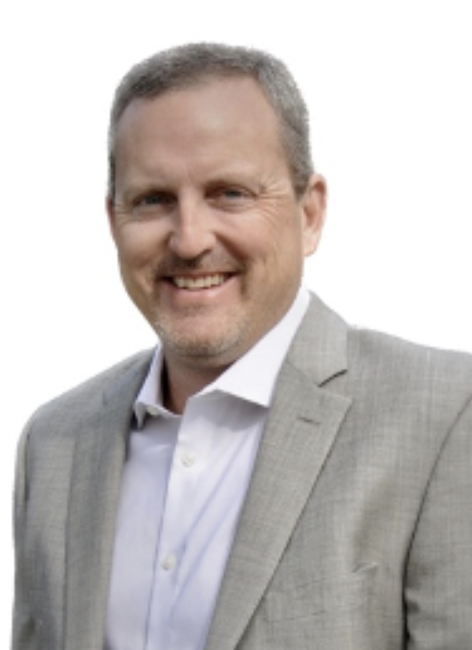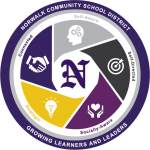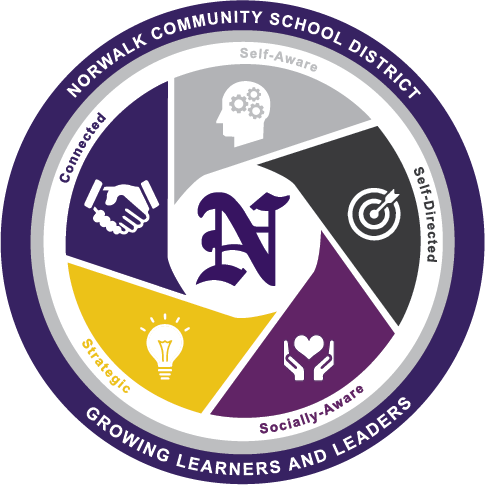 4/28/23
For Immediate Release:
NORWALK, IA — The Norwalk Community School District School Board has named Shawn Holloway as the district's next superintendent.
Currently, Holloway serves as shared superintendent of the Panorama and Orient-Macksburg Community School Districts. In this position, he has been responsible for creating a five-year PPEL/SAVE facilities improvement plan, facilitating district leadership team meetings to determine professional development sessions, and analyzing student learning data.
Holloway holds an education specialist degree from Wayne State College and is an active member of the Panora Economic Development Group. He previously served as superintendent and elementary principal of the Gladbrook-Reinbeck Community School District.
"I am honored and humbled to be chosen for the opportunity to lead the Norwalk Community School District," said Holloway. "I look forward to working with the staff, families, and community members to fulfill Norwalk CSD's mission of Growing Learners and Leaders."
Board members worked with Grundmeyer Leader Services to conduct the search. Holloway interviewed with stakeholder interview groups consisting of students, parents, teachers, and community members on April 26.
Holloway will officially begin leading the Norwalk Community School District on July 1, 2023.
---