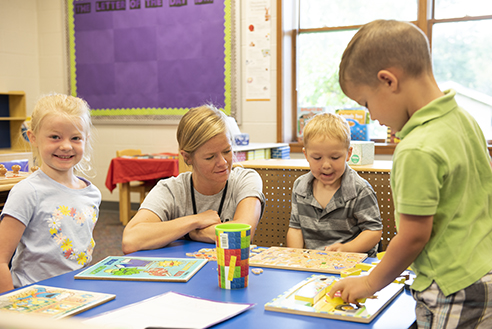 On May 1st, our official Infinite Campus registration opens for the 2021-22 school year!  Completing this online registration is the next important step you need to make in the process of enrolling your child with Norwalk Schools.  Before registration officially opens, I wanted to take the opportunity to share important FAQs and forms that you will need to complete as a part of the registration process.  To access this information, please see this Incoming Kindergarten Parent Presentation 2021-22.  All needed forms and information for registration are linked into the slides, and the table of contents on slide #3 can direct you to needed information.
Registering for Kindergarten can feel overwhelming, and we want you to know that we are here to help you along the way!  Please do not hesitate to contact our Oviatt office with any questions you may have.  If we don't have an immediate answer, we can direct you to someone who can help you.
Welcome to the Oviatt family!  We look forward to meeting you and your Kindergartner this fall!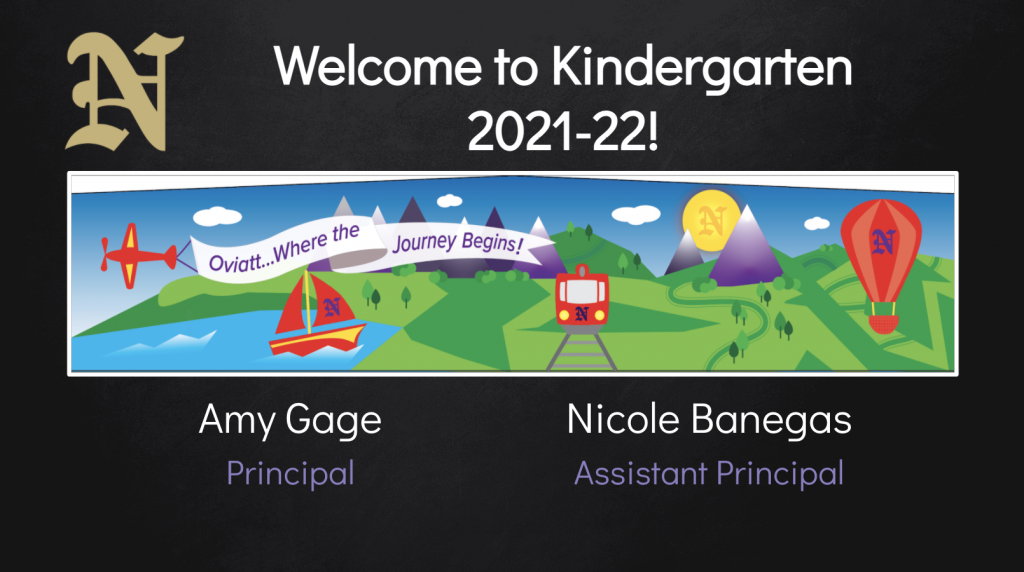 ---