Dear Warrior Families,
The Norwalk CSD Board of Directors met last night and made two decisions that NCSD families need to be aware of as the months of October, November, December, and January approach.
On October 12th the Board will be holding a public hearing to hear comments about a proposal to revise the district calendar for this school year.  District administrators have asked the Board to approve 4 work days for staff members on October 14, November 11, December 9, and January 15 (Proposed Calendar Changes for Increased Planning Time For Remote Learning).  These additional work days will allow NCSD staff members some additional time to prepare, deep clean facilities, and complete important trainings in order to continue serving students and families at a high level during these extraordinary times.  These days will be non-attendance days for all students. Please see the attached documents in order to learn more about the rationale for the work days request and to review the revised calendar proposal. Please direct any questions you may have to Superintendent Magee at dmagee@norwalk.k12.ia.us.
The Board also approved a request to hold all first semester parent/teacher conferences in a remote (virtual) environment.  More information regarding the process for registering for and participating in these remote parent/teacher conferences will be distributed by each building at a later date.
Please direct any questions you may have about either of these Board decisions to Superintendent Magee at dmagee@norwalk.k12.ia.us.
Thank you all again for your patience, grace, and understanding as we navigate through this pandemic.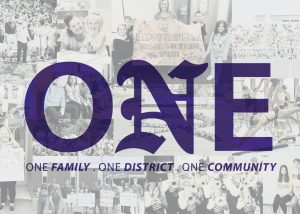 #WARRIORSTRONG

Duane (D.T.) Magee
Superintendent
Norwalk Community School District
DRAFT Norwalk Community School Calendar 2020-2021 (1)