Advocates & Counselor
Below are the members of the NHS Student Advocates Office Team:
Our role is to be the contact for students and parents/guardians for all matters with the academics, career planning, and social/emotional concerns a student might have during their high school (10-12) years. The direct phone line is (515)981-1833 and the fax is (515)981-1868. The Student Advocates Office assigns students by their last name.  We look forward to working with all of our students and their parents/guardians!
 Jessica Garrison, Secretary to the Advocates/Counselor jegarrison@norwalk.k12.ia.us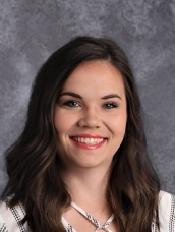 Tom Scallon, Advocate (A-G) tscallon@norwalk.k12.ia.us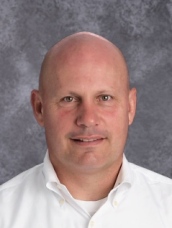 Marla Frantum, Advocate (H-P) mfrantum@norwalk.k12.ia.us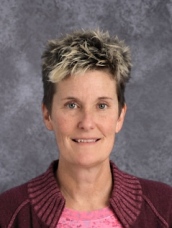 Jessica Gambrel, Counselor (Q-Z) jgambrel@norwalk.k12.ia.us