ACT, SAT, ALEKS & AP Info
ACT, SAT, ALEKS & AP Info
ACT Link and information:
The NHS Advocates Office recommends students start taking the ACT during their junior year. Depending on your math level, some students should start testing in October and December – all other juniors should take the test in February and April.  There are SIX testing times throughout the year.  The other two are September and June.
NHS School code is 163245  if you want to Test at Norwalk our site code is 197870.  If you have an IEP or 504 you need to see your Advocate, before your register, about possible accommodations.  If you are on free or reduce lunches, see the Advocates Office for possible fee reductions through the ACT.  Go to www.act.org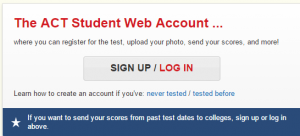 ---
SAT Link and information:
If you are interested in the SAT see your Advocate for more information or go to the below link.
NHS School code is 163245 – we are not a test site for the SAT. Collegeboard website

---
DMACC ALEKS Link and information:
The Below link is for the DMACC ALEKS Test.  If you are planning to take a math course at DMACC, you will have to complete the ALEKS Test for placement purposes.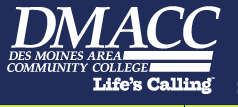 ---
AP Information Links and information:
There are a lot of questions about what does my AP score mean?  Will my college/university take my score?  How much is the test?  Am I an AP Scholar? Where do I find my scores?…
The Deans Office can't begin to know what every college/university takes, doesn't take, and the multitude of other variables.  We suggest you contact you college/university of choice or google the site and investigate your options.  We have included the links for ISU, IOWA, UNI and DMACC.

---
Iowa State University AP Information:   

University of Iowa AP Information:   

University of Northern Iowa AP Information: