Athletics and Activities
We are pleased to offer a variety of activities to enhance your child's education outside the classroom. Established activities include (but are not limited to) sports, drama, band, and choir. All of our activities will help each student develop friendships, foster new skills and habits, and grow to become leaders.
Stay up to date on the latest scores, announcements and sports schedules: http://www.norwalkwarriors.org
Request a Facility
View Facilities Rental Guidelines
Auditorium Set Up
This form must be filled out 30 days in advance of the date you want to use the Auditorium and sent to mgrubb@norwalk.k12.ia.us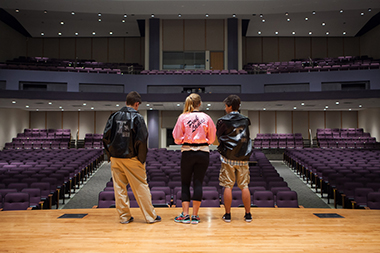 ---
Athletic Physicals
Contact Athletics/Activities
Address
1201 North Avenue
Norwalk, IA 50211

Phone
515-981-4204

Fax
515-981-9871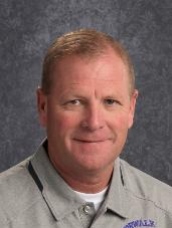 Al Lammers
Athletic Director
Email
alammers@norwalk.k12.ia.us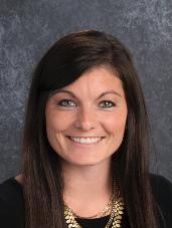 Mallory Metzger
Adm. Asst.