February is celebrated as National Heart Month and Oviatt students are celebrating by supporting the American Heart Association. The past several years, Oviatt students have raised up to $13,000-$16,000 for the Association, but this fundraiser isn't just students going out and asking for donations. PE Teacher, Brandon Stoulil incorporates heart healthy activities for students to learn about their hearts while they are in class with him. His gym becomes an obstacle course with each hurdle representing parts of the heart as students learn how blood flows through their bodies and how their heart functions.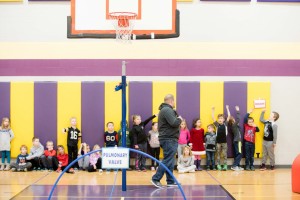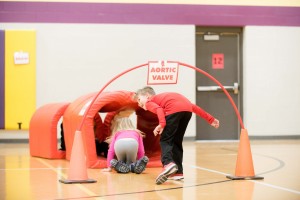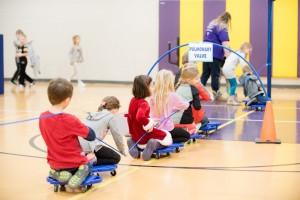 Students roll, pull, run, jump and slide their way through the course: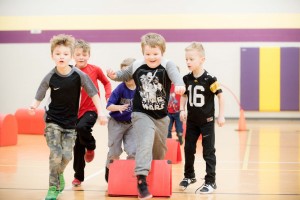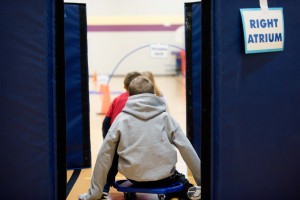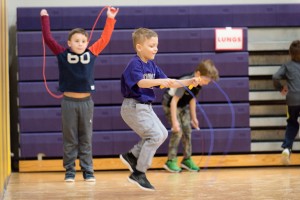 Heart disease is the No. 1 killer of all Americans, 80% of it may be preventable through lifestyle changes. This Jump for Heart/Hoops for Heart fundraiser helps Oviatt earn money for PE equipment and students earn fun prizes that encourage them to keep up the good work for heart health. As of this publishing, Oviatt has raised close to $12,000.
The fundraiser wraps up on 
February 14th
, Valentine's Day.
If you would like to help Oviatt students raise money and support the American Heart Association, you can do so by clicking the link here: 
Oviatt Fundraising Page